Update on AUG 18, 11:28 AM IST
jhansi. The offline operation of classes from class 9 to 12 has started, but in the initial phase, very few children are reaching there. Parents are hesitant to send their children to school. Lack of Kovid vaccination is also believed to be the main reason for children not going to school.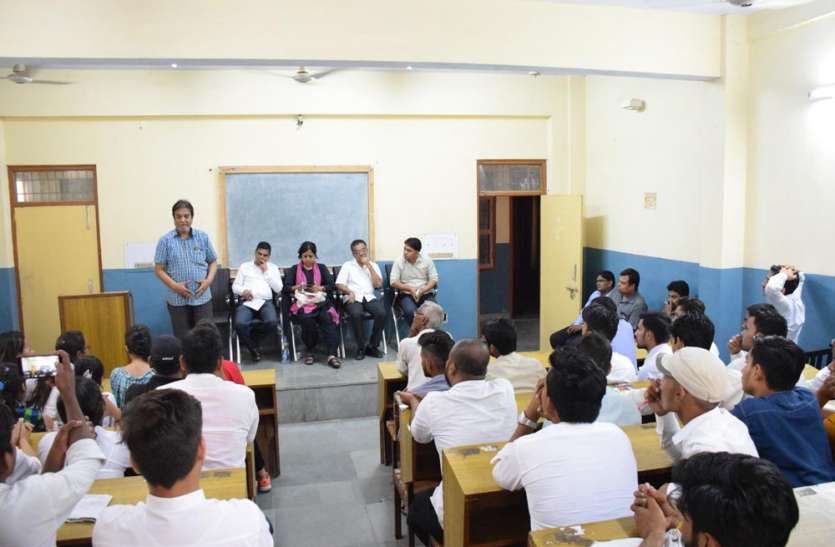 After the mandate, following the Kovid rules, classes have been started in secondary and higher secondary schools. Classes are being run in two shifts with 50 percent attendance of students. But still the fear of corona remains among the people. Because of this, most of the parents are still not sending their children to school.Parents say that there is a possibility of increasing Kovid infection. While the vaccine is not being administered to adolescents yet. In such a situation, parents are worried about how to protect them from infection and under this apprehension they are hesitant to send their children to school. Even after the opening of coaching centers, the focus of children is more on online studies. As a result, the attendance of children in classes is very less.
Classes are being conducted in two shifts. 50% of the students are being called in each shift. Presently the attendance of students is less than 25 percent. Gradually their number will increase. Schools have been completely sanitized. Parents will be made aware about this.
komal yadav
district school inspector