Update on Aug11 11:58 am ist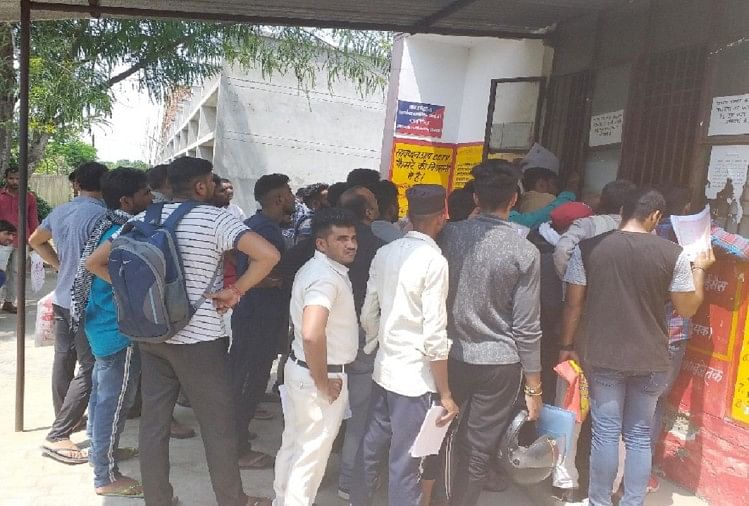 Jhansi. In the Jhansi division, the Transport Department checked 325 vehicles in the last one week. In this action was taken on 79 vehicles. In this 60 vehicles were challaned, while 19 vehicles were stopped. Due to this the department has got revenue of Rs 2.43 lakh.
In the first week of August, the RTO department checked 196 vehicles in Jhansi, 93 in Jalaun and 36 in Lalitpur under Jhansi division. During this, 37 vehicles were challaned in Jhansi, 17 in Jalaun and six in Lalitpur.
While eight vehicles were stopped in Jhansi, nine in Jalaun and two in Lalitpur. From this action, one lakh sixty five thousand rupees were recovered to the department as mitigation fee and 78 thousand rupees from other vehicles as lack of papers, overloading and other errors
ARTO administration Jhansi Satyendra Kumar said that the campaign was carried out jointly by ARTO and passenger tax officers at all places. The campaign will continue.