update on aug 26, 11:35 am ist
Jhansi. If the electricity connection in your house is of one kilowatt and the consumption is of two kilowatts then your electricity connection will be marked and the electricity department will increase the load. For this, the details of the connections and transformers of all the electricity consumers of the metropolis are being computerized. This will automatically reduce the power theft.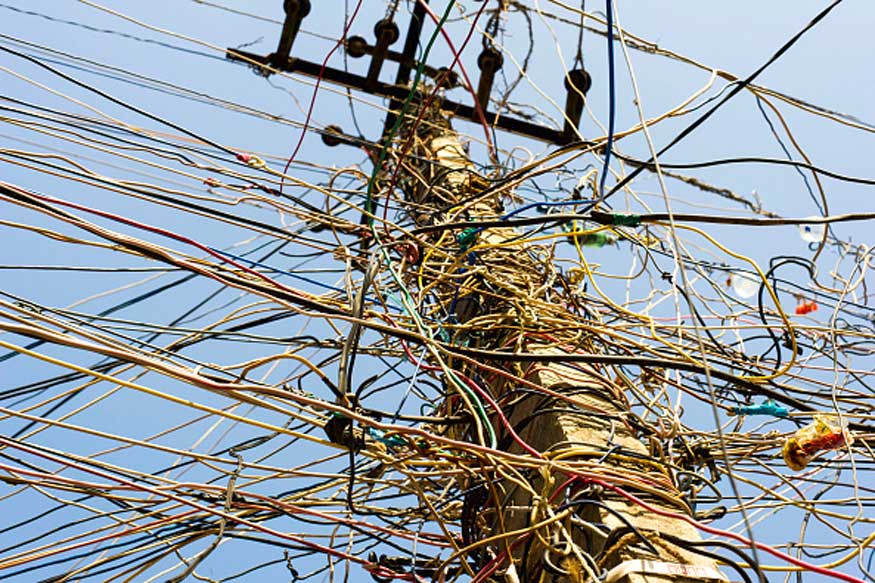 There are two separate sections for power supply in the metropolis. Out of this, one section has 63214 electricity connections, while the other section has more than 61 thousand connections. Electricity theft is not stopping even after all the efforts made by the department. Therefore, now the department has decided to computerize the connection of transformer and consumer.Under this, complete details of all electricity consumers are being computerized. Along with this, it is also being computerized that which transformer is connected to which consumer. How many kilowatts and how many people have connections from that transformer. That is, what is the capacity of the transformer and how many connections are there on it.


After the computerized tagging is done, the meter on the transformer will know how much electricity is being consumed by it and how much is the connection consumed. Not only this, it will also know which power consumer is consuming how much electricity. With all the consumers connected with the tagging system, it will not be easy to steal electricity,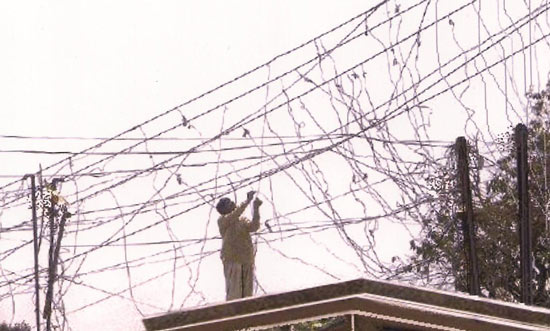 Because with its implementation, it will be known about the electricity being spent by each consumer on the transformer. This will make it easier to match the power consumption.
work going on here
In Month, Samthar, Babina, Chirgaon, Katera and Ranipur also the details of connections and transformers of electricity consumers are being computerized.
The connection of transformer and consumer is being computerized. Out of about 1.25 lakh electricity consumers, 80 percent work has been done. After the work is completed, the power theft will be curbed. The line loss will come down from 30 per cent to 15 per cent. - D Yadavendu, Executive Engineer
Nine people caught stealing electricity, eyes on meter tampered
Jhansi.
There are cases of meter tampering during electricity checking. During the checking in Ranimahal area on Wednesday, nine people were caught stealing electricity. FIR will be lodged against them.