Update On Aug 4, 12 : 20 pm ist
In the preliminary investigation of the case of taking ten thousand rupees in the name of leaving the cab after taking action against the three in the breach of peace after putting the cab driver in lockup after being beaten up fiercely by the girl in Krishnanagar and then closing the two brothers of the driver who reached Kotwali. Several policemen have been found guilty. The Commissioner of Police has said that action will be taken against these policemen on receipt of the investigation report.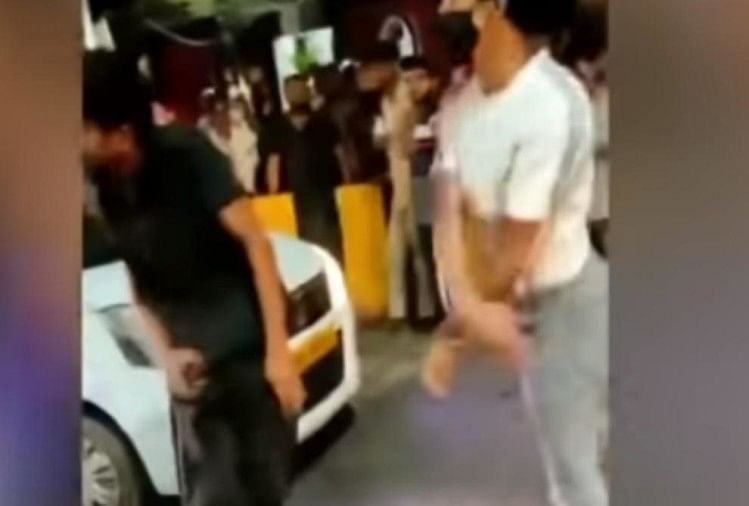 It is known that Saadat Ali Siddiqui, an Uber cab driver, resident of Jagat Narayan Road in Wazirganj, was beaten up fiercely by a young woman named Priyadarshini at Avadh Hospital intersection in Krishnanagar on Friday night. People started a campaign on Twitter against Priyadarshini after its video went viral on internet media. Arrested Lucknow Girl started trading with the hashtag.On the internet media people started demanding action against the girl. Delhi Commission for Women Chairperson Swati Maliwal also intervened and tweeted to the UP Police, demanding fair investigation and action.
On this, a case was registered against the accused Priyadarshini Narayan alias Laxmi resident Kesari Kheda Colony in Krishnanagar Kotwali on Monday on the complaint of the cab driver.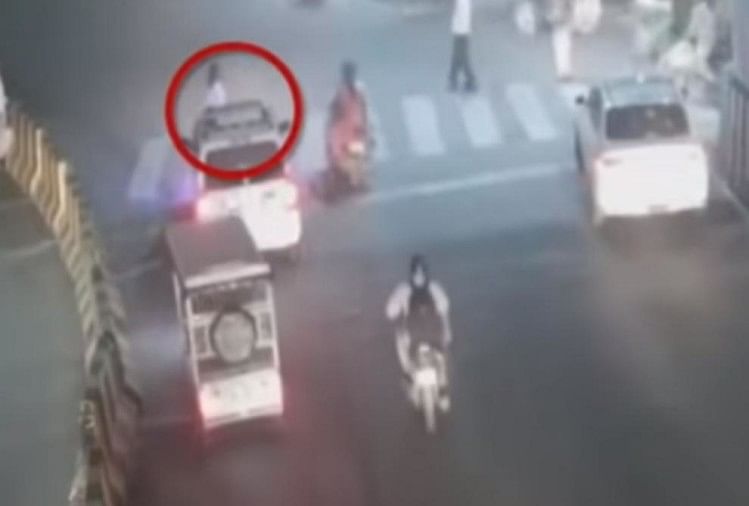 DCP (Central) Khyati Garg says that a preliminary inquiry report has been sought from ACP Alambagh. Action will be taken on receipt of inquiry report.
In this case, Police Commissioner DK Thakur says that the Krishnanagar Inspector has submitted the report of the allegations against the policemen to ACP Alambagh and ADCP (Central). In this, some policemen present on night duty in Kotwali have been found guilty. On receipt of the report, action will be taken against these policemen after conducting a departmental inquiry.


Four policemen including two inspectors found guilty
According to sources, in the investigation of the case of injustice to cab driver Saadat Ali Siddiqui and his brothers, two policemen and two constables of Krishnanagar Kotwali have been found guilty. The inspector has sent a report against these four policemen to ACP and ADCP (Central).