Update On Aug 12, 11:25 am ist
Jhansi. This time Diwali is on November 4. Passengers have already started booking seats in the train for a week before and after Diwali. Most of the tickets are being made in trains going towards Gorakhpur, Prayagraj, Bhopal. However, seats are still running vacant in all trains.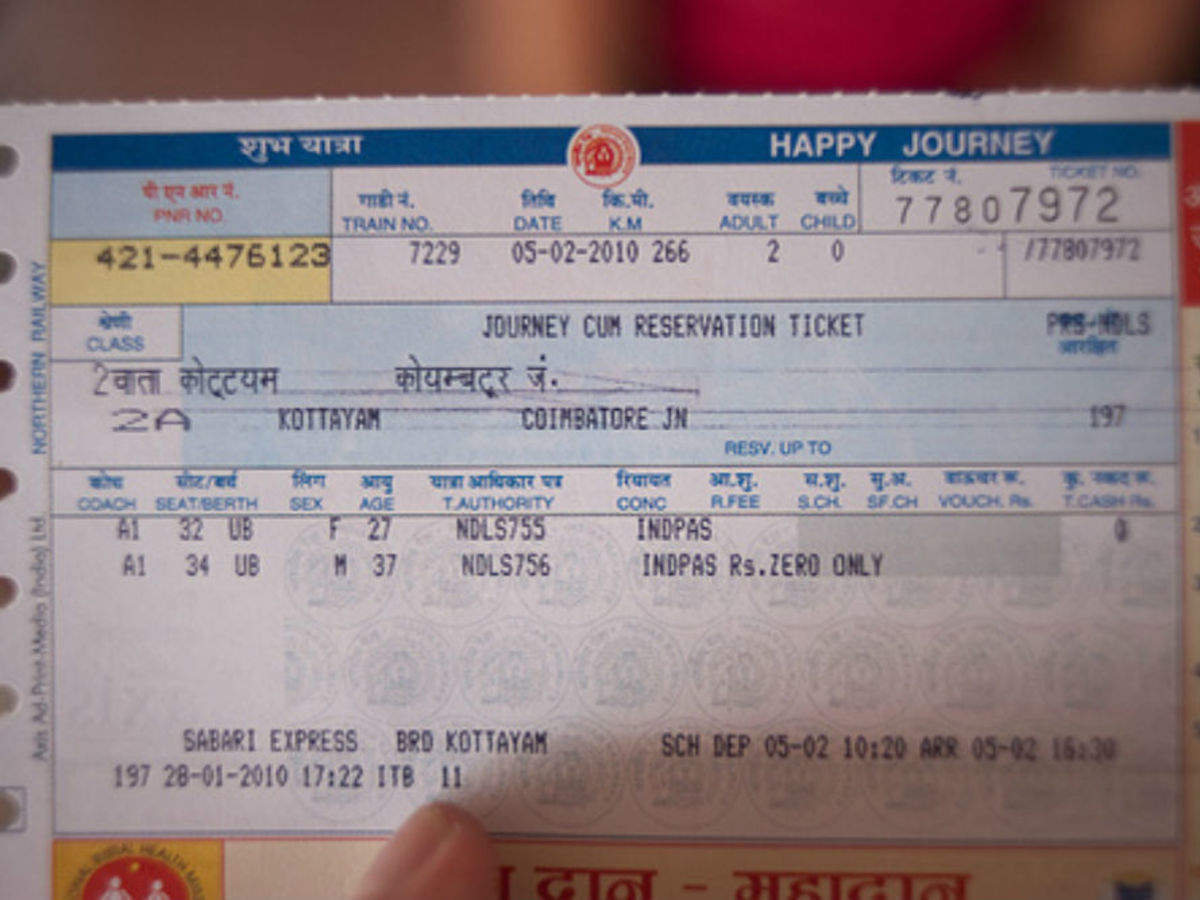 If your son or daughter, who has got a job or education in Poona, Mumbai or Bangalore, wants to come back home on Diwali, then make a reservation in trains from now, otherwise it will not be possible to get reservation. Actually, thousands of people who are doing jobs, education or other work in other cities would like to come to their homes to celebrate this festival.But they have no guarantee of getting reservation in the train. Booking of seats has started from now on the dates around Diwali. Since, in the Corona epidemic, regular trains are being run as special trains,
In which only passengers of confirmed tickets are being allowed to travel. Due to this also people are understanding it wise to book seats on time.