UPDATE ON AUG 19, 12:30 PM IST
After America, the International Monetary Fund (IMF) has also shocked the Taliban and banned Afghanistan from using its resources.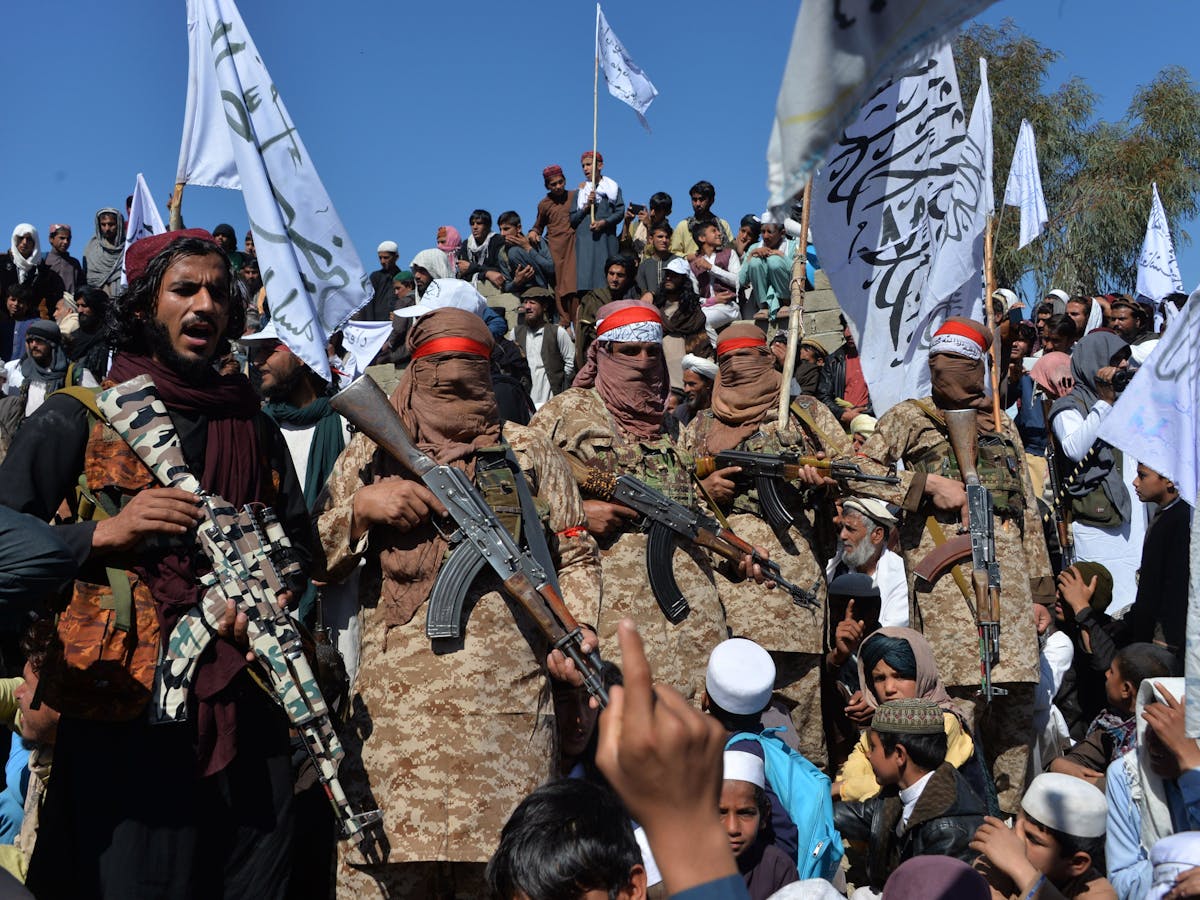 Kabul: After capturing Afghanistan, now the Taliban has started getting a setback. The International Monetary Fund (IMF) has banned Taliban-occupied Afghanistan from using its resources. Let us tell you that earlier the US had frozen assets worth Rs 706 billion.
IMF blocks emergency reserve
After the decision of the International Monetary Fund ie IMF, Taliban-occupied Afghanistan will no longer be able to use the resources of the IMF nor will it get any new help.The International Monetary Fund (IMF) has announced to block Afghanistan's access to an emergency reserve of USD 46 million, or about Rs 3416.43 crore.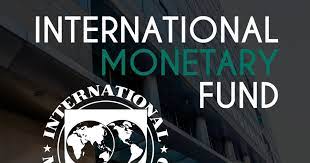 Now Taliban will remain pauper
Before the International Monetary Fund (IMF), on Tuesday, the US had frozen the assets of the Central Bank of Afghanistan, worth about $ 9.5 billion, or about Rs 706 billion. Not only this, the money of the country should not go to the hands of Taliban.For this, America has also stopped the supply of cash to Afghanistan for the time being. In such a situation, the Taliban may have returned to Afghanistan after 20 years on the strength of the gun, but despite this it will remain a pauper.
Taliban Stop Cargo Movement
Dr. Ajay Sahai of the Federation of Indian Export Organization (FIEO) has confirmed the Talibani ban on import-export. In a conversation with news agency ANI, Dr. Sahai said that the Taliban has stopped all cargo movement at this time.Our goods were often supplied through Pakistan, which has been banned for the time being. He further said, 'We are keeping an eye on the situation in Afghanistan, so that we can start the supply. But at present the Taliban has stopped export-import.
Prices of dry fruits may increase

India exports other items including sugar, tea, coffee, spices, while dry fruits, onions etc. are imported on a large scale. Therefore, it is believed that due to the Afghan crisis, the prices of dry fruits may increase in the coming days. Because India imports about 85 percent of dry fruits from Afghanistan.Earlier, Taliban had announced that it wants good relations with India, as well as India can complete all its ongoing work and investments here without any problem. However, there is a big difference between the words and deeds of the Taliban, so it is difficult to say anything at the moment.