Update OnAug 8, 12:58 pm ist
The Taliban have suffered heavy losses in US airstrikes. During the last 24 hours, 385 Taliban militants were killed and 210 others injured in Nangarhar Logar Ghazni Paktika Maidan Wardak Kandahar Herat Farah Jawjan Samangan, Helmand Takhar Baglan and Kapisa provinces.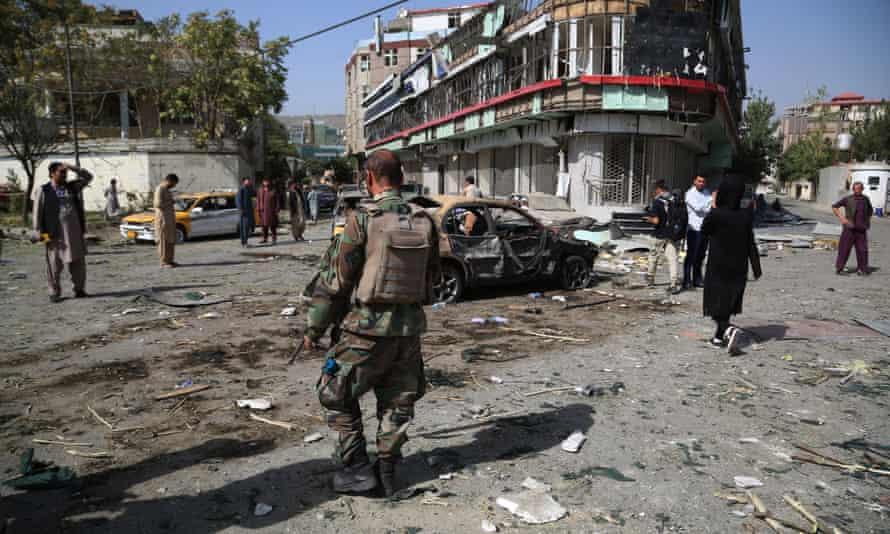 The US Air Force has carried out airstrikes on Taliban positions in the city of Sheberghan in Javazan province. According to the official of the Afghan Defense Ministry, the Taliban have suffered heavy losses during this period. In the city of Sheberghan, the Air Force targeted Taliban gatherings and targets by B-52 bombers, killing about 200 members of the terrorist organization.
Fawad Aman, an Afghan Defense Ministry official, tweeted: "This evening the Air Force targeted Taliban gatherings and targets. The terrorists have suffered heavy losses as a result of the US Air Force air strike. More than 200 terrorists were killed in the city of Sheberghan. Apart from this, more than 100 vehicles including a large number of their arms and ammunition were also destroyed in the air strike.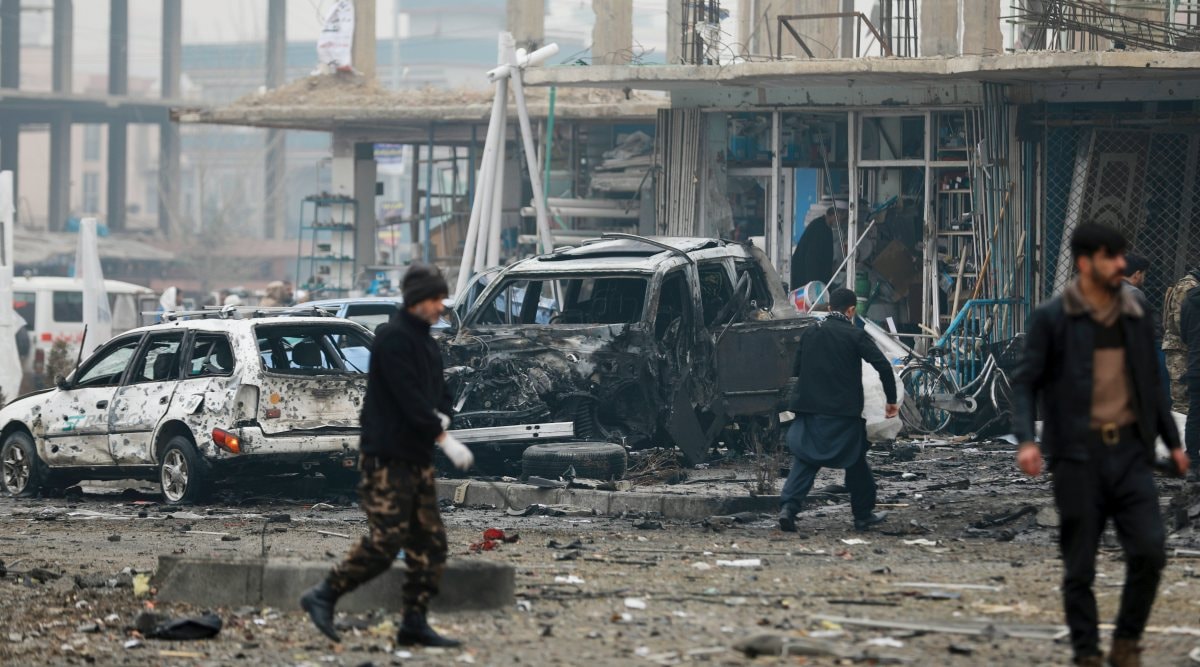 Earlier a Pakistani national terrorist was arrested by Afghan forces on the outskirts of Ghazni provincial centre. He was involved in terrorist activities and killing of civilians. Northern Afghanistan after weeks of violent clashes with government forcesThe Taliban took control of the capital of the province of Javazan. The Afghan news agency reported that the strategic city of Sheberghan is the second provincial capital to fall under the Taliban in the past two days.
Local lawmakers blamed the Afghan government for the security situation in Javazan and said it had been indifferent to the matter. Media reports said on Friday that 150 members of public rebel forces had reached Sheberghan to help other forces on the ground. The Taliban captured the capital of Nimroz province in southwestern Afghanistan on Friday.
At the UNSC meeting on Afghanistan on Friday, member states expressed concern over the deteriorating situation and called for a political solution. Meanwhile, support for the Afghan government and its forces is growing among civilians. Religious scholars in Nangarhar province donated blood to the wounded of the Afghan National Defense and Security Forces and expressed their support for them and pledged that they would always support the Afghan forces.
After withdrawing its forces from Afghanistan, the US has promised air strikes to counter the Taliban. An Afghan Defense Ministry official on Saturday killed 30 Pakistani terrorists who were members of al-Qaeda in the Indian subcontinent in a US Air Force airstrike at the Helmand provincial center in Lashkargah city. In addition, the air force today targeted Taliban positions on the outskirts of Kunduz provincial center. The Taliban have suffered heavy losses as a result of the airstrikes.