A US couple has claimed that their house caught fire due to the famous electric car Tesla Model S. He had left the car for charging overnight, during which it caught fire. Gradually, this fire engulfed another Tesla car parked nearby, after which there was a big explosion, in which his entire house was burnt.
last september event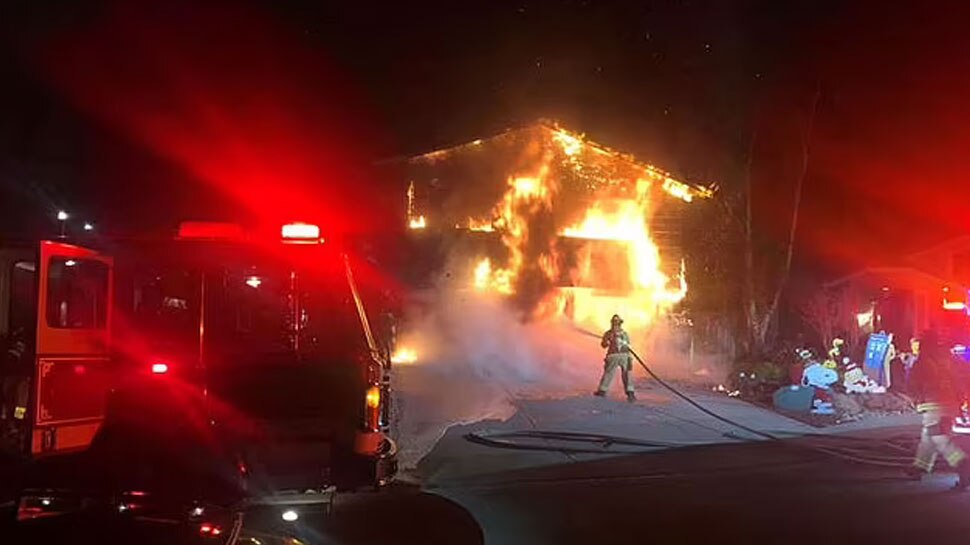 According to the Washington Post report, the couple's name is Yogi and Caroline Wyndham, who live in San Ramon, California. He told that this incident happened on December 30 last year, but even after 8 months have passed, the couple has not been able to return to their home.
car explodes while charging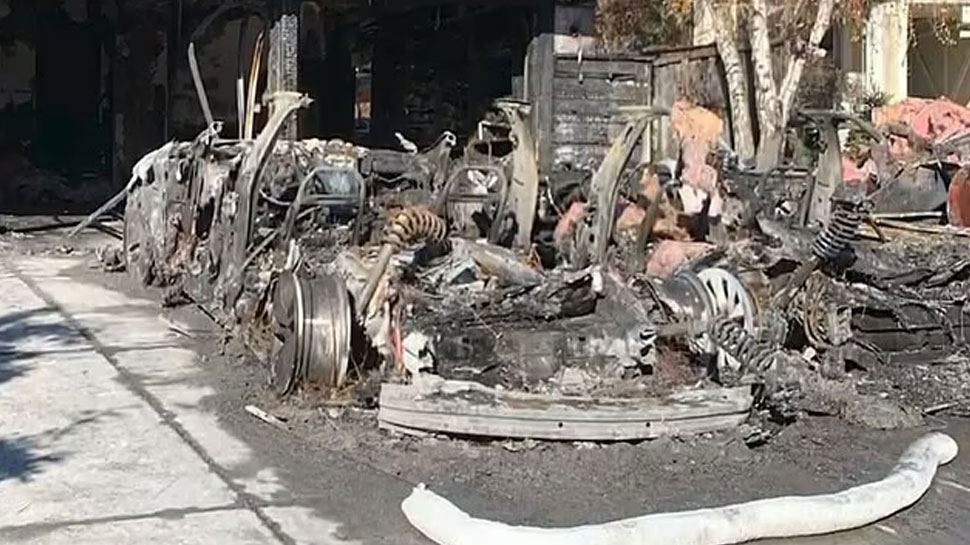 In a conversation with the Washington Post, Yogi Vindum told that, 'We had a 2013 Tesla Model S 85, which we parked in the garage and left it overnight for charging. But the car caught fire during charging and due to this another Tesla car parked there also caught fire. Due to this there was such a terrible explosion that the doors of the garage were blown up.
'Our house burnt down'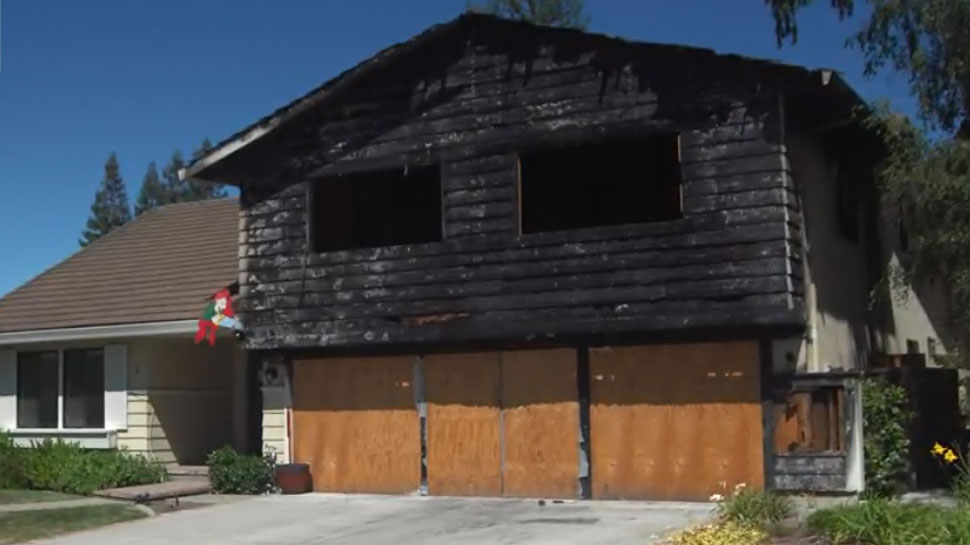 According to the report, the couple told that not only the garage but also two more rooms and a bathroom were damaged due to this explosion. Since they were sleeping in the rear part of the house, the couple did not suffer any kind of injury in this accident. But his house completely burnt down.
Revealed in July 2021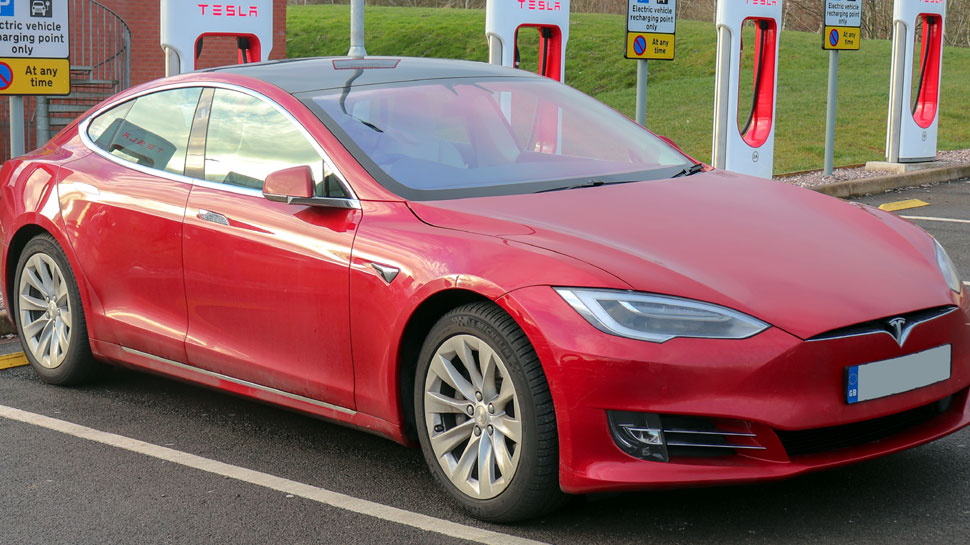 6 fire trucks had reached the spot to extinguish the fire in the house. There was a loss of about 1 million dollars in this accident. In July this year, the Wyndham couple received the fire inspection report. It was written in this report that this fire was caused by a fault in the thermal management system or electrical system of the car.
Such incidents have come to the fore before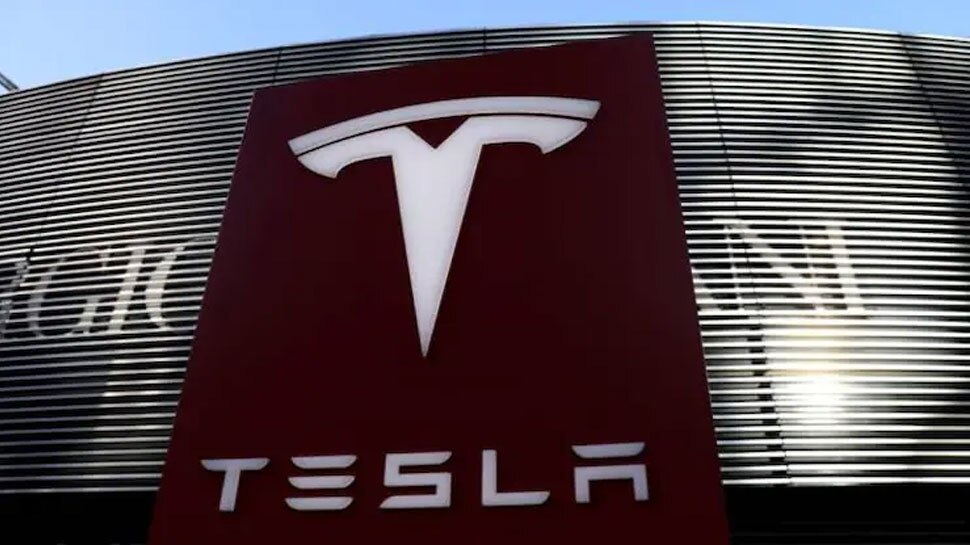 In July, a Tesla Model S car caught fire while driving in Philadelphia. In the year 2019, the National Highway Traffic Safety Administration, with the help of investigation, investigated the batteries of Tesla Model S and X whether there were incidents of fire due to them.