Update On Aug 9,05:30 pm ist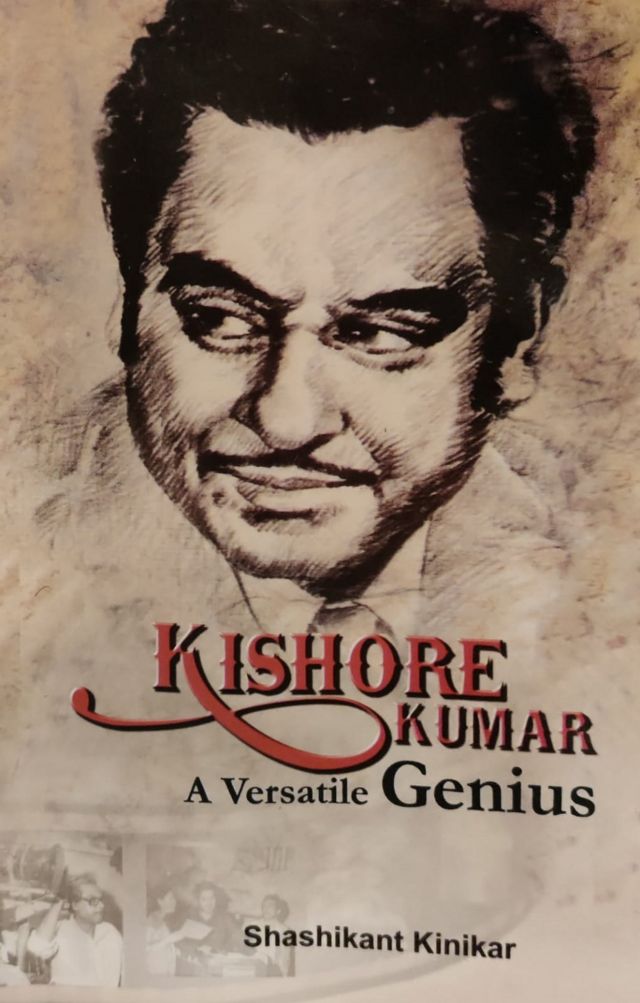 There is a famous anecdote about Kishore Kumar that he came from Khandwa to Bombay to become an actor. At that time his elder brother Ashok Kumar was the top actor of the Bombay film industry.
Once he went to the Bombay Talkies office of Ashok Kumar. In the premises of that office, he was humming a song by Sehgal when the famous composer Khemchand Prakash came out to take some rest after working on the tunes of the film 'Ziddi'.

Did Manna Dey lag behind Kishore, Rafi and Mukesh?
Madhubala's sister worried about Kishore Da's film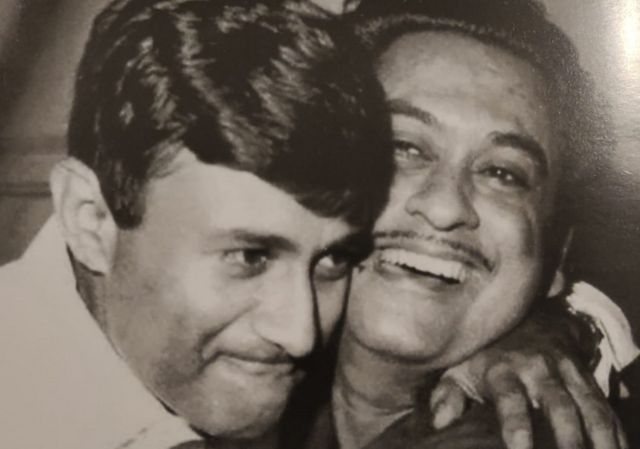 As soon as he heard Kishore humming, he asked him to come inside and meet him. When he came in, he placed the harmonium in front of him and asked him to sing the song he was singing outside.

After listening for a while, he offered Kishore if he would sing for his film 'Ziddi'.
Kishor immediately agreed to it. The day the recording was done, Khemchand sent Ashok Kumar and the film's hero Devanand to listen to Kishore Kumar. Kishore's song was done on the very first day. The year was 1948.

Naushad and C Ramchandra made a mistake But Kishore could not get that respect from Naushad, who was the assistant of Khemchand. In the first 27 years of Kishore Kumar's playback career, Naushad did not invite him to sing for himself even once, while Kishore Kumar had a heartfelt desire to sing for Naushad once.
Finally, five years after Kishore became a supersinging star, in 1974, Naushad sang a song for Kishore Kumar in the film 'Sunhara Sansar', that too a duet with Asha Bhosle.

Similarly, the famous composer C Ramachandra also refused to lose Kishore Kumar in his film 'Saajan', saying that why should I waste my time on such a person who does not know anything about film music and songs.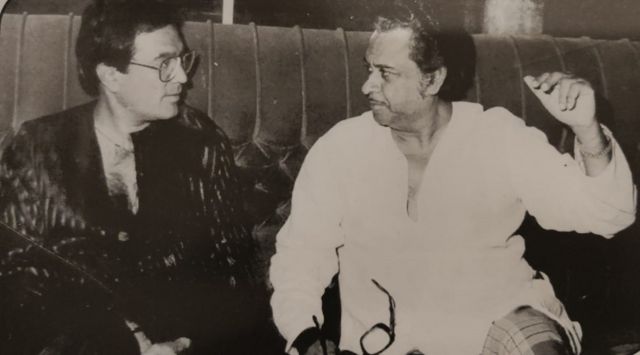 But unlike Naushad and C Ramchandra, Sachin Dev Burman recognized Kishor's talent only in 1952.

Telling his son Pancham about Kishore Kumar, who was simply singing a song in the Bombay Talkies office, he had said, "He is Dadamuni's younger brother Abhas. A bit cynical, but there is a lot of talent in it. You'll hear a lot about it."
Kishore Kumar became the voice of Devanand and Rajesh Khanna
Devanand chose Kishore Kumar's voice for himself from the very beginning. He writes in his autobiography 'Romancing with Life', "Whenever I needed Kishore to sing for me, he would be ready to play Devanand in front of the microphone in the recording studio."
He would always ask me how I would sing this song on screen? Then he would mold himself and record the song accordingly. I would always tell him to sing it with as much gusto as you can. I love the mood of your song. I'll mold my acting."

After the release of the film 'Aradhana' in 1969, Kishore also became the voice of Rajesh Khanna.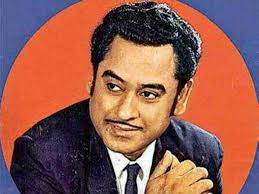 Shashikant Kinikar, who wrote the biography of Kishore Kumar, writes, "Kishore told the producer-director of 'Aradhana', Shakti Samanta, that he would like to meet Rajesh Khanna before recording the songs."

"When he met Rajesh Khanna, he studied each and every gesture of his so that his character could be portrayed through songs
Later Rajesh Khanna admitted that during the shooting of these songs, he realized that he was singing these songs and not Kishore Kumar himself. Two of his songs 'Mere Sapno Ki Rani' and 'Roop Tera Mastana' sung in this film made both Rajesh Khanna and Kishore Kumar national 'rage'.
Kishore Kumar's songs banned
In 1975, during the Emergency, Sanjay Gandhi invited famous filmmakers from Bombay to Delhi to participate in the musical night.

Many invitees had gone to Delhi but Kishore Kumar not only turned down the invitation but also did not give an explanation as to why he had done so.
Shashikant Kinikar writes in the biography of Kishore Kumar, "Sanjay Gandhi considered this as his personal insult and called Information and Broadcasting Minister Vidyacharan Shukla and told that Kishore's songs should not be played in any official communication medium."

"As a result, Kishore Kumar's songs stopped playing on All India Radio. Apart from this, the films in which Kishore Kumar sang songs, were refused certification by the censors."