UPDATE ON AUG 21, 12:55 PM IST
Bollywood actress Huma Qureshi recently shared pictures of her latest photoshoot on Instagram. In the photos, Huma (Huma Qureshi) is seen wearing a very worn outfit and seeing her style, the fans have given their reaction in the comment box.
Trolled on this look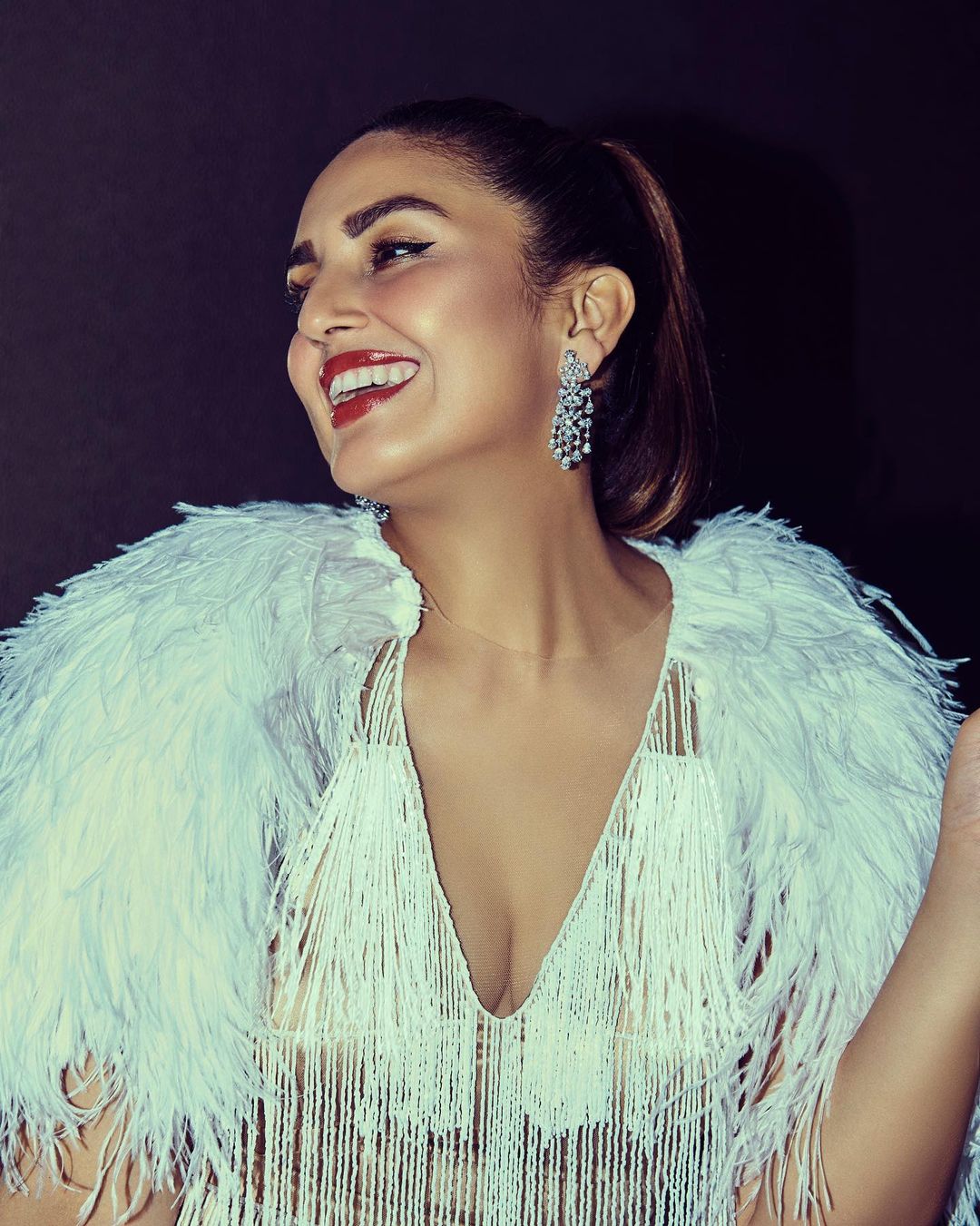 While the pictures have got a lot of likes, users have also trolled this strange outfit of her in the comment section. A user has asked Huma whether she has come to meet Ranveer Singh.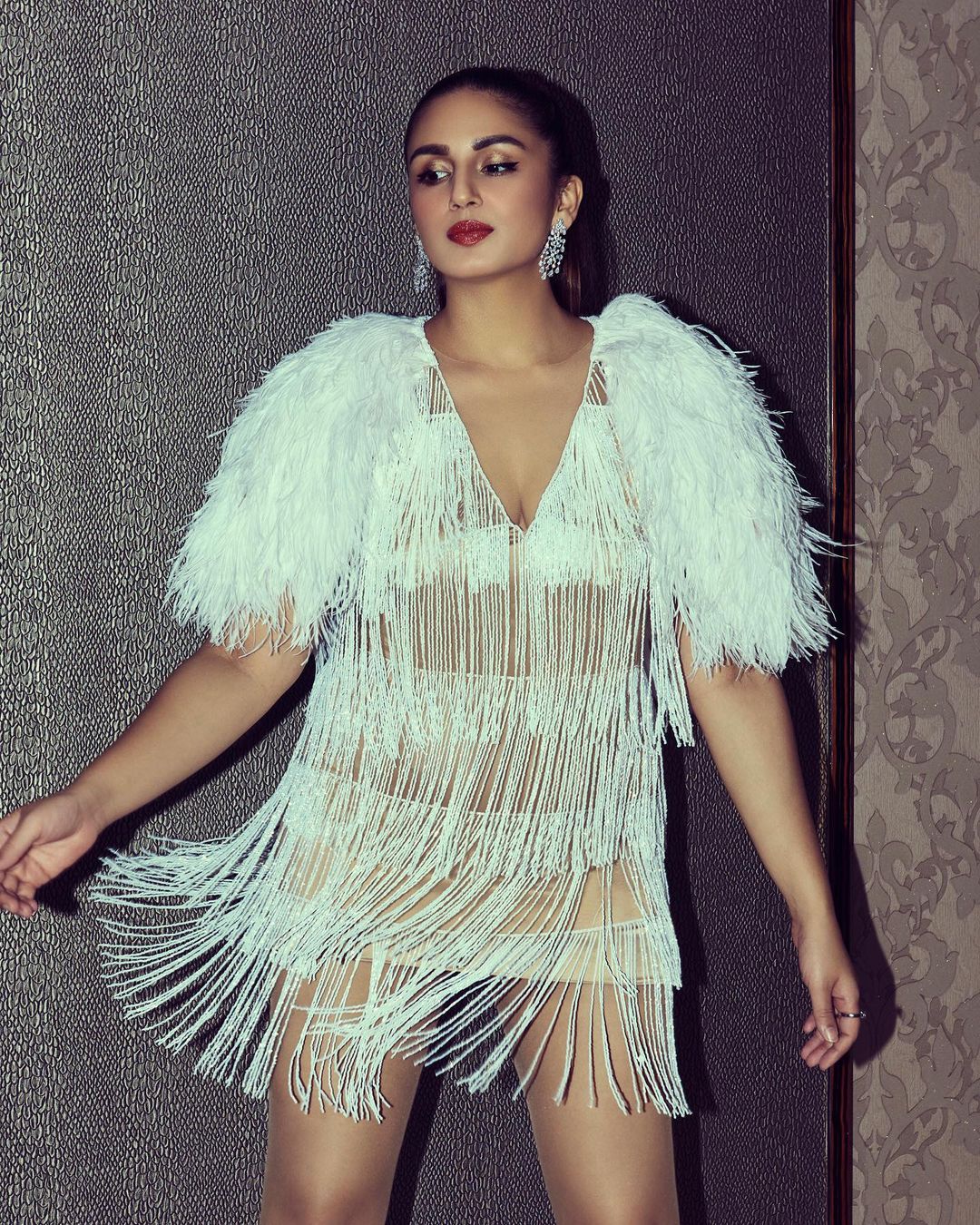 Similarly, many other users have also said that Huma is inspired by Ranveer Singh. Let us tell you that Ranveer Singh is always in the news for his wearable outfits.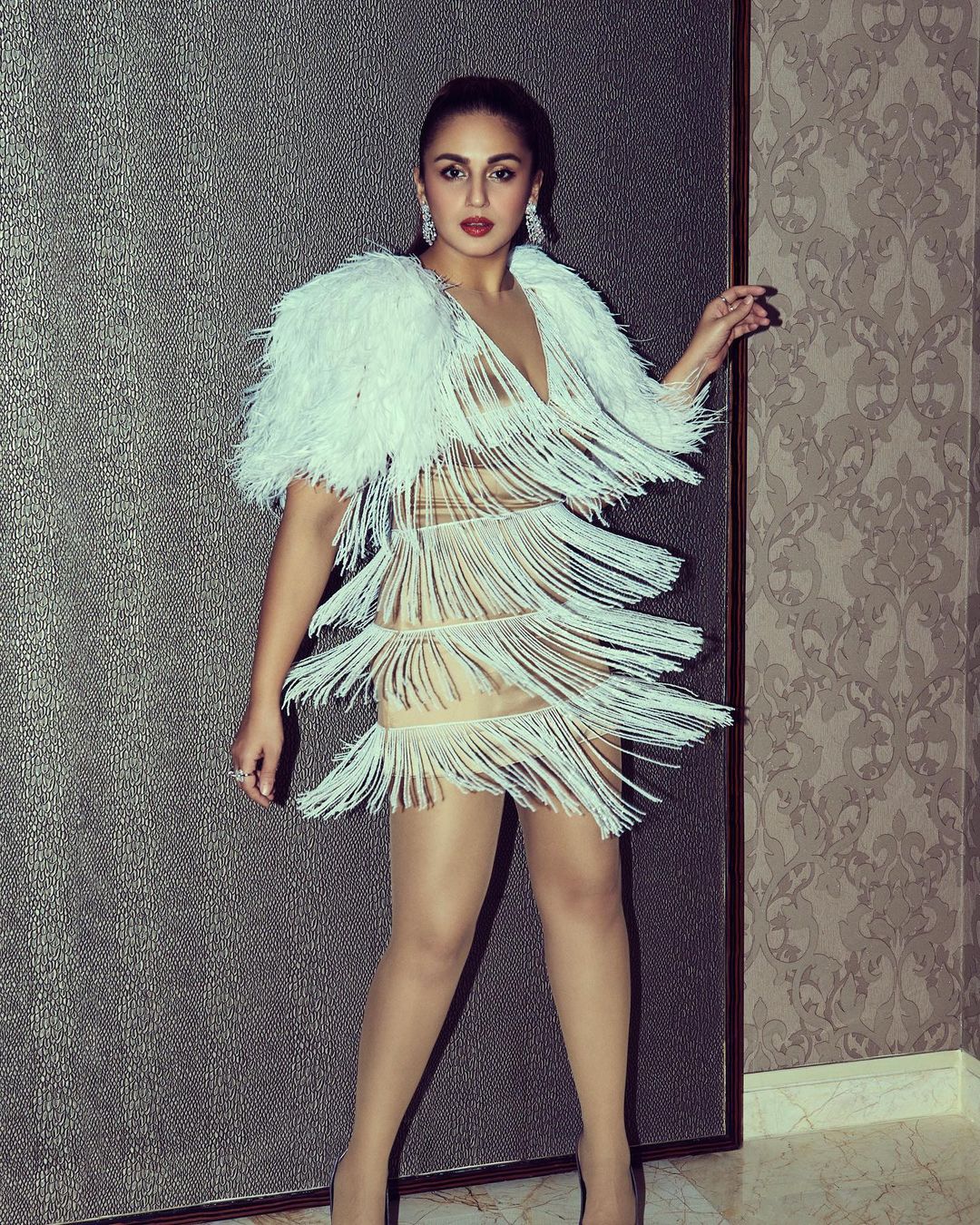 Coming to Huma Qureshi's outfit, it is a one piece dress that uses a lot of feathers and fabric. She has put heavy ear rings in her ears and dark lipstick on her lips.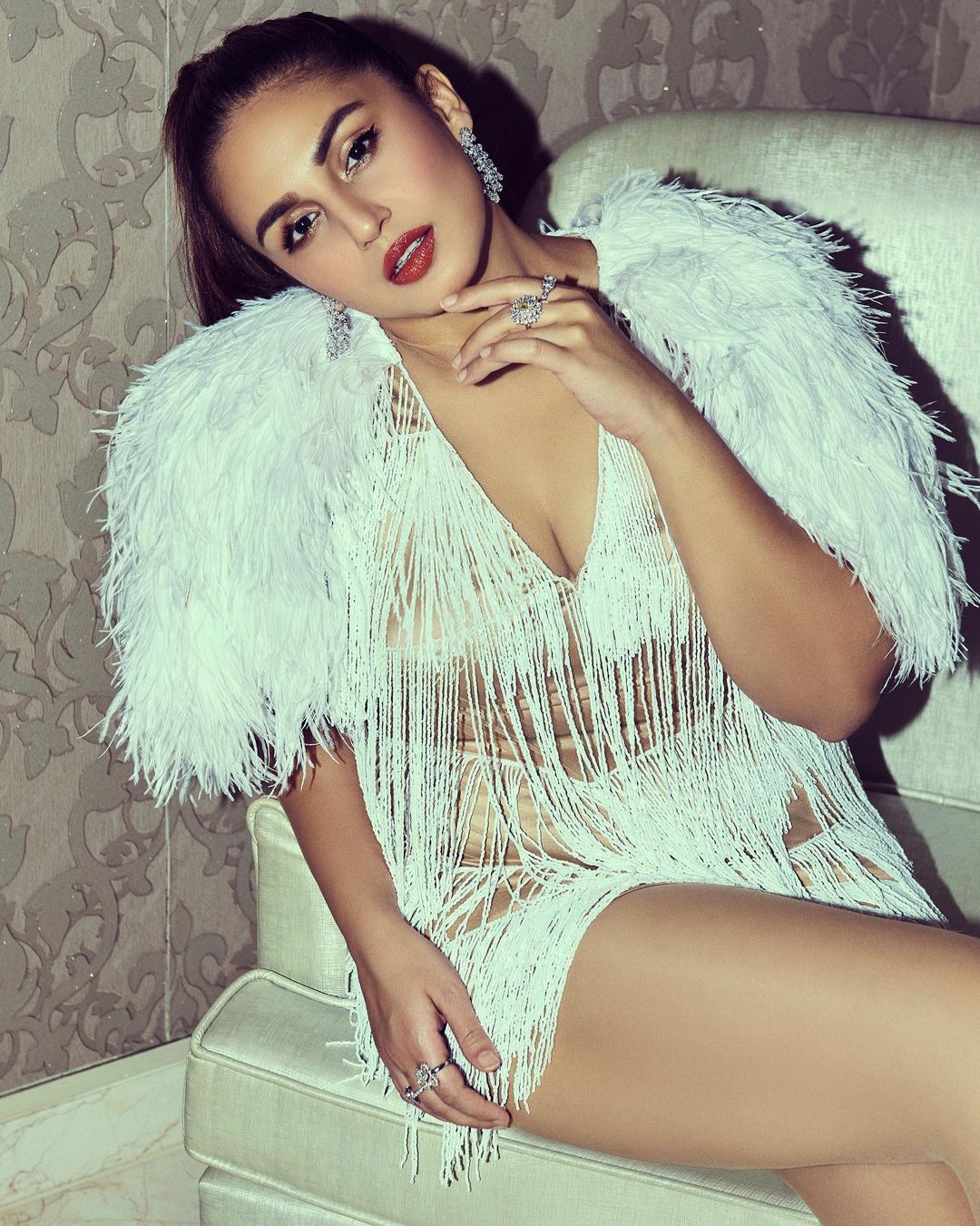 Seeing this avatar of the actress, while many fans are praising her, there are many who are also trolling Huma Qureshi for her outfit.