update On Aug 17, 01:25 pm ist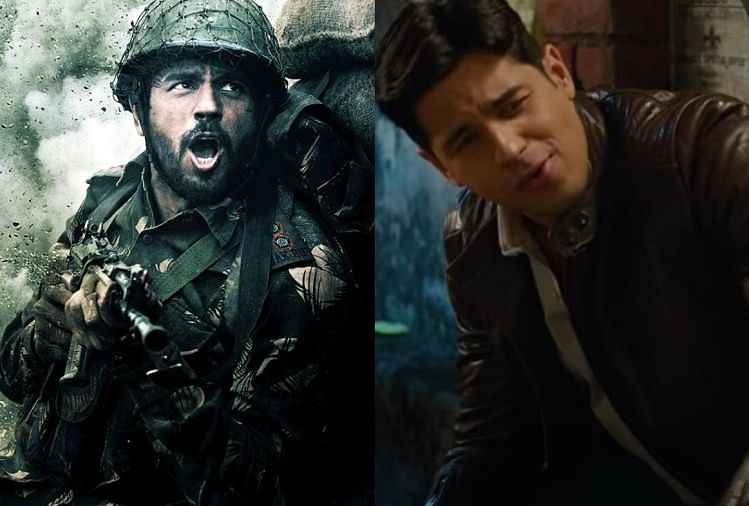 The audience is very fond of the film 'Sher Shah', the biopic of Captain Vikram Batra, who was martyred in the Kargil war. Bollywood actor Siddharth Malhotra, who plays Vikram Batra in this film, is being praised a lot. Everyone is praising him for the way he played Param Vir Chakra awardee martyr Captain Vikram Batra in the film.
Siddharth worked hard to play this character. But, in the meantime, a big disclosure has been made about the character of the film Sher Shah. According to which, veteran actor Salman Khan wanted his brother-in-law Aayush Sharma to play Shershah's character in the film instead of Sidharth Malhotra. Salman wanted this film to be Aayush Sharma's debut film.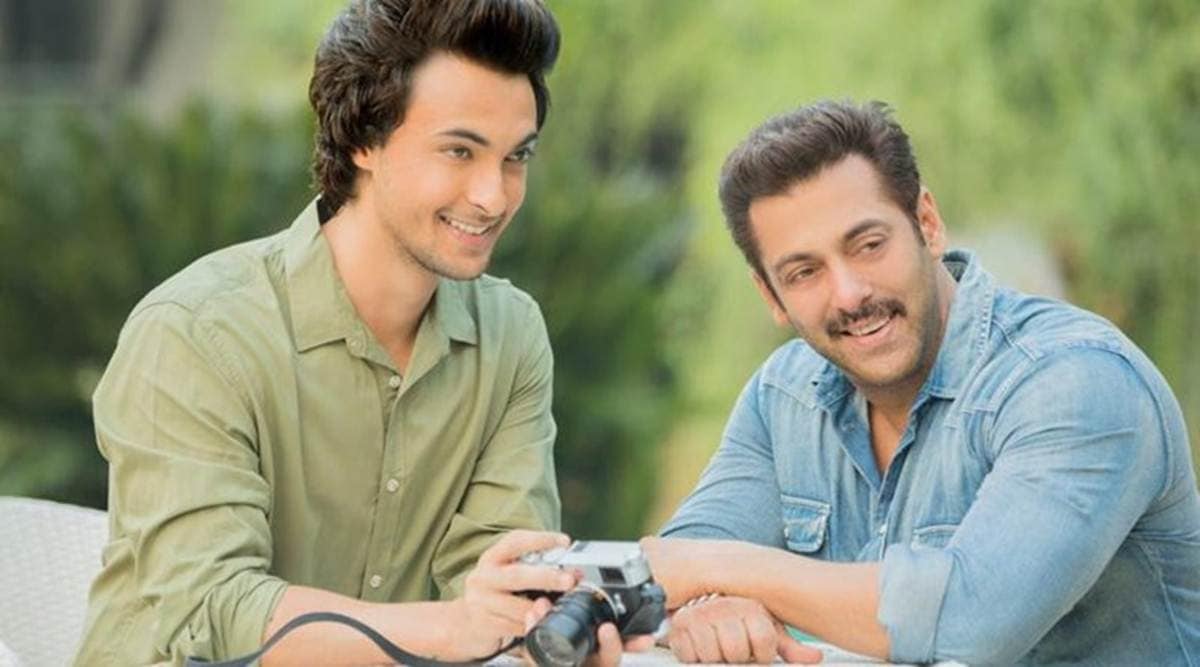 This disclosure has been made by the producer of the film himself. Filmmaker Shabbir Boxwala has said in an interview to an English newspaper that Salman wanted Aayush Sharma to play the lead role in this film. He even contacted me for this.

Shabbir Boxwala says that Salman Khan was initially interested in the Vikram Batra biopic and wanted to cast his brother-in-law Aayush Sharma for the lead role in the film. Salman Khan expected this patriotic film to be Aayush Sharma's red carpet for Bollywood. However, the producer had already named Sidharth Malhotra in front of Vikram Batra's family.