Update On Aug 8, 04:55 pm ist
Bollywood singers keep spreading the magic of their voice. His fans not only like to listen to his songs, but also want to know about his life. That's why we have brought pictures of your favorite singer for you. Be it Arijit Singh or Honey Singh, Badshah or Shreya Ghosal or old singers, you will be surprised to see the pictures of their youth. After seeing their pictures, it is difficult to recognize them at a glance.
1/13
Bappi Lahiri
Bappi Lahiri's look is also quite different now. Especially in this picture, he is not seen laden with gold and looks very thin too.
2/13
a. R. Rahman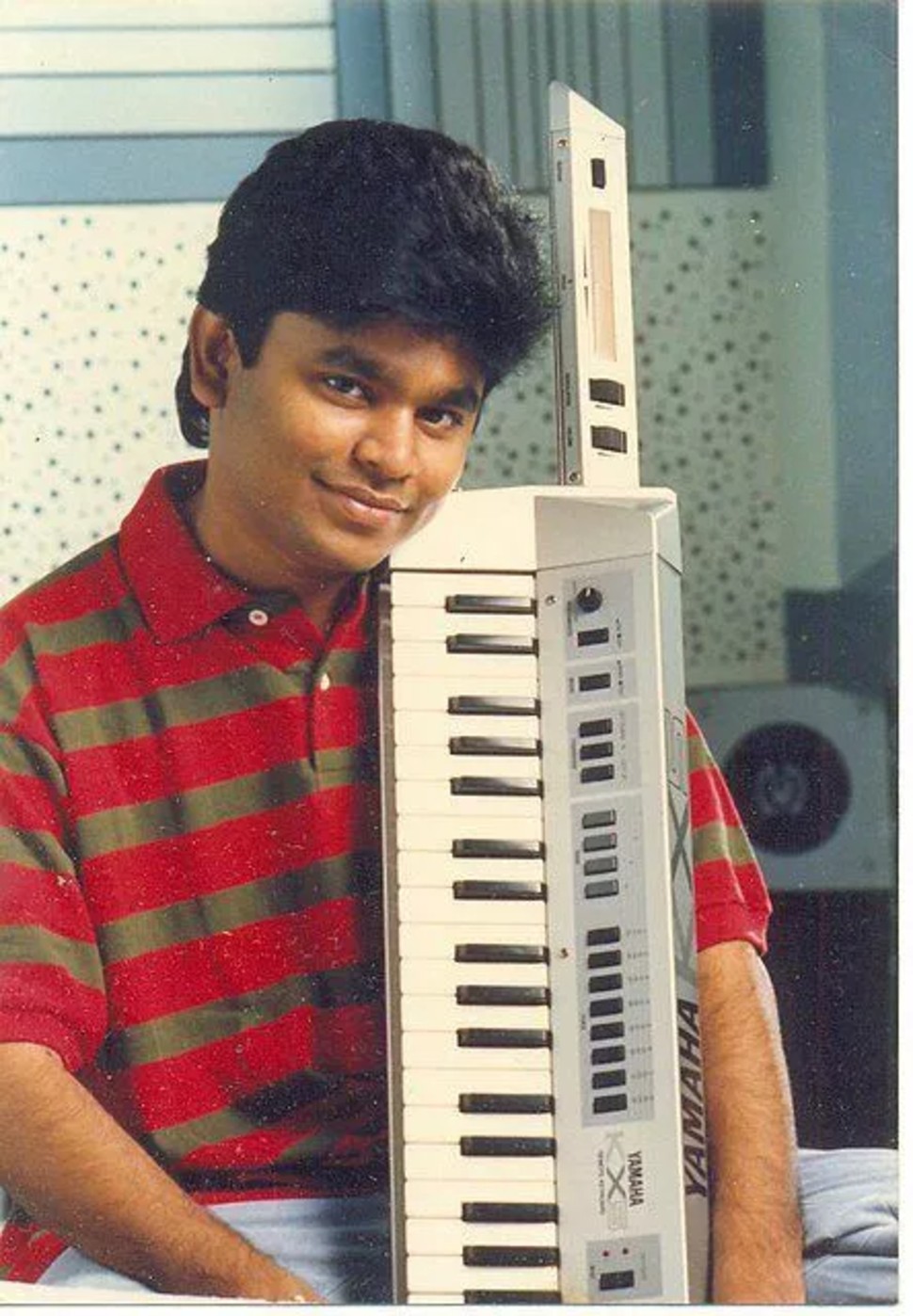 a. R. Rahman is looking very cute in this picture. He has got the picture clicked with his musical instrument.
3/13
Asha Bhosle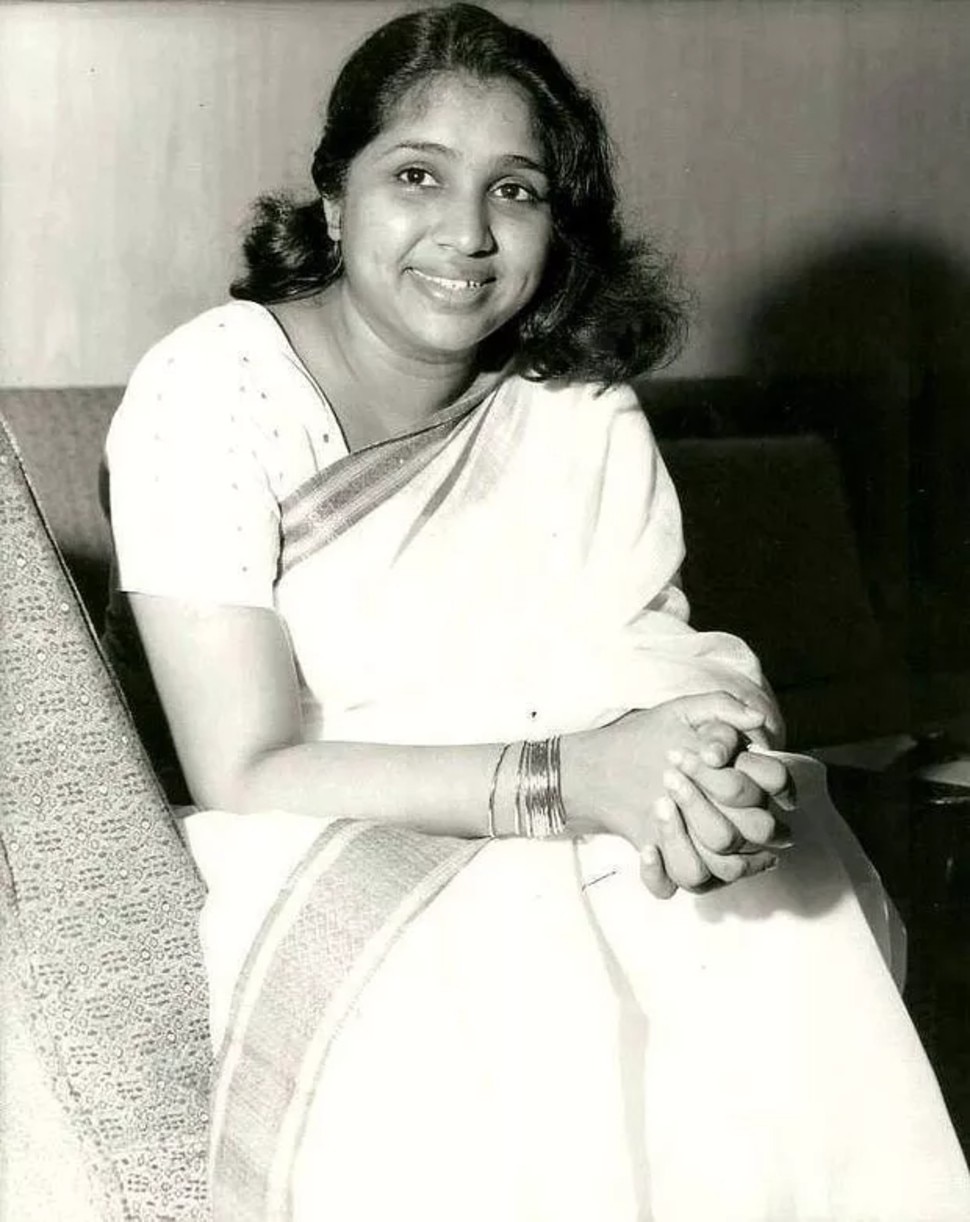 Asha Bhosle used to wear a white sari just like today. Also, she used to keep her hair short. His look is quite different from now.
4/13
Alka Yagnik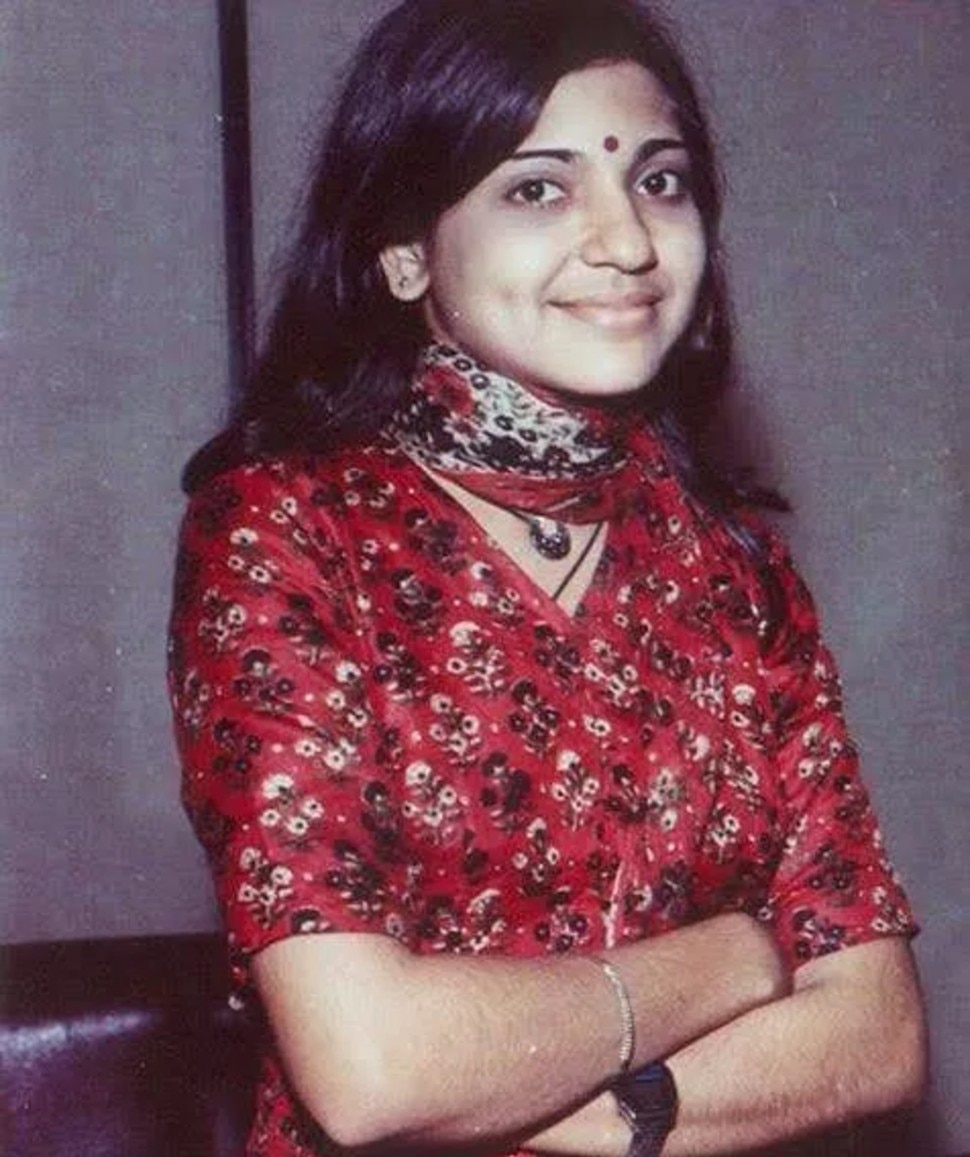 Alka Yagnik looked very beautiful in young age. People like his voice very much.
5/13
Anu Malik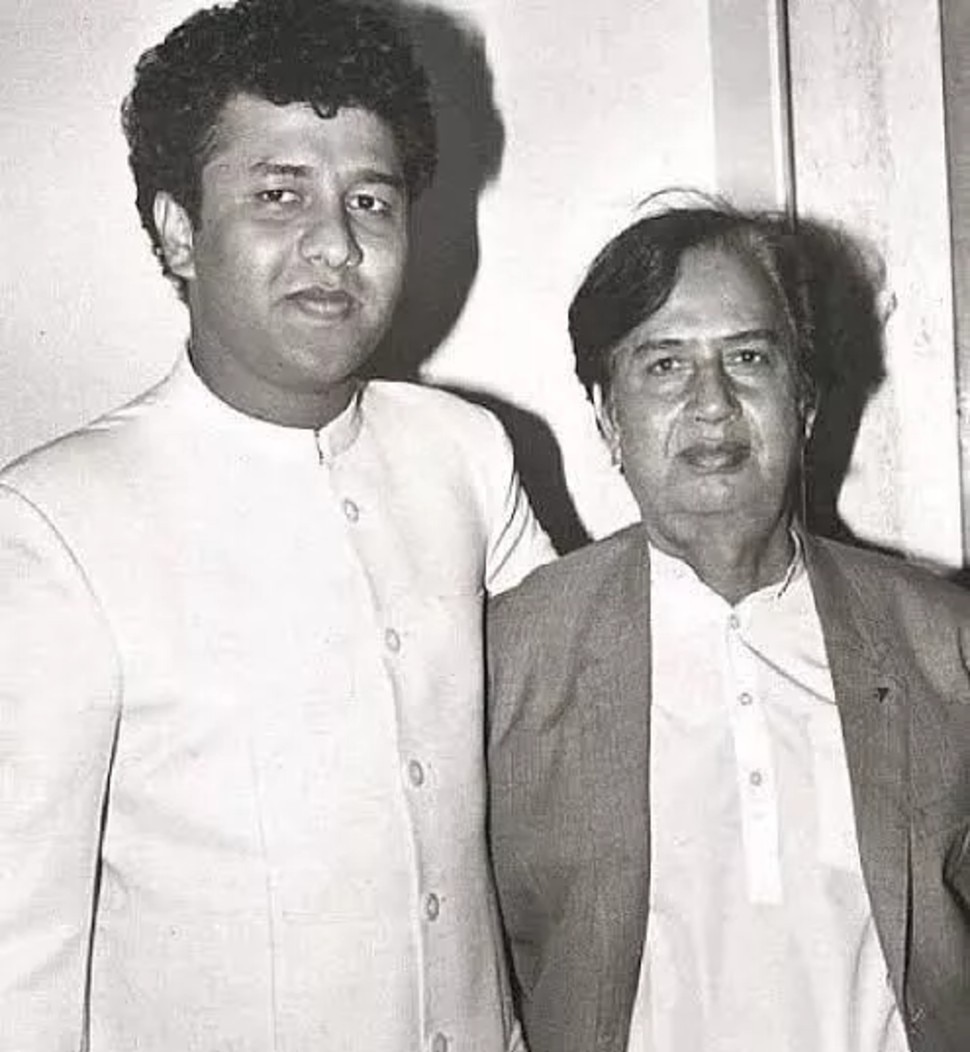 This picture of Anu Malik is from his young days. Well they haven't changed much. Just his hairstyle seems to have changed a bit.
6/13
Arijit Singh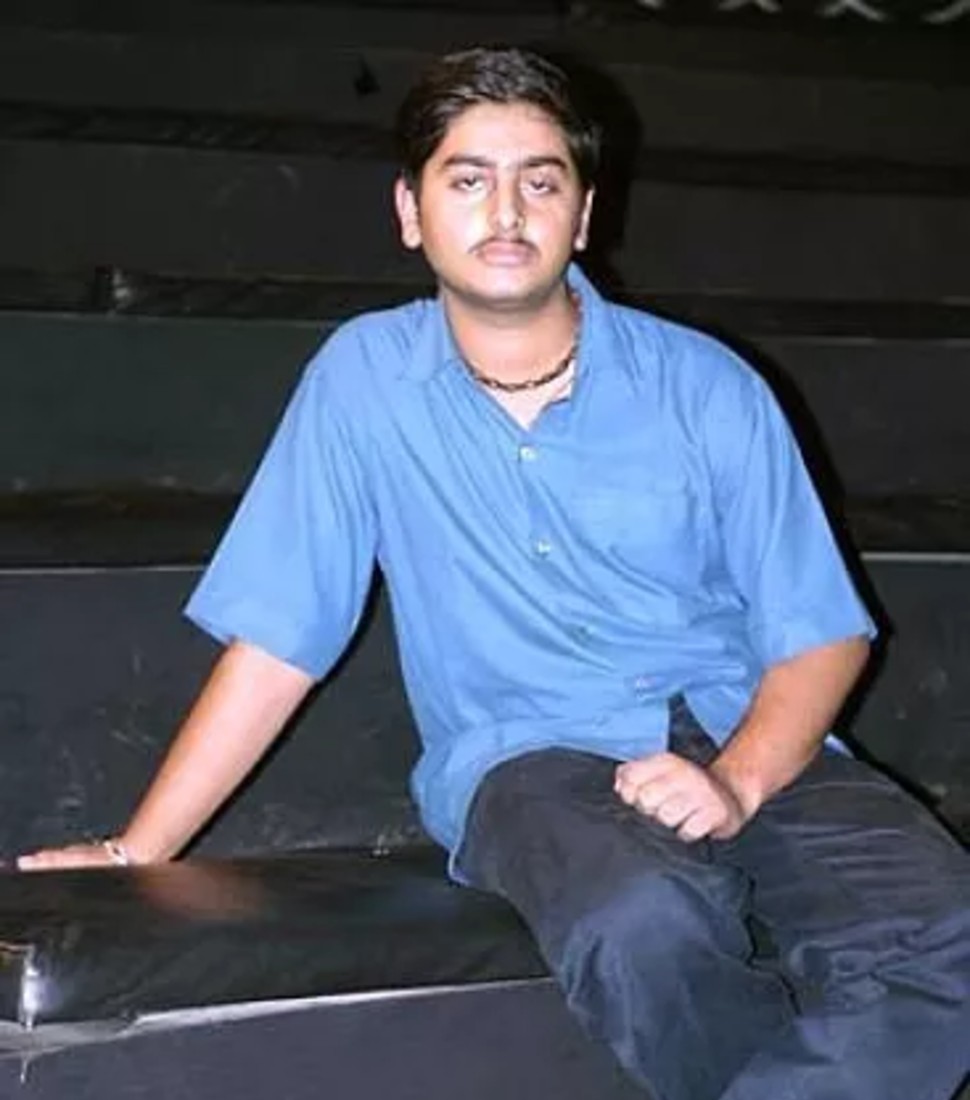 Arijit Singh has completely changed now. After seeing this picture of him, you will say – is this B-Town singer Arijit Singh?
7/13
honey Singh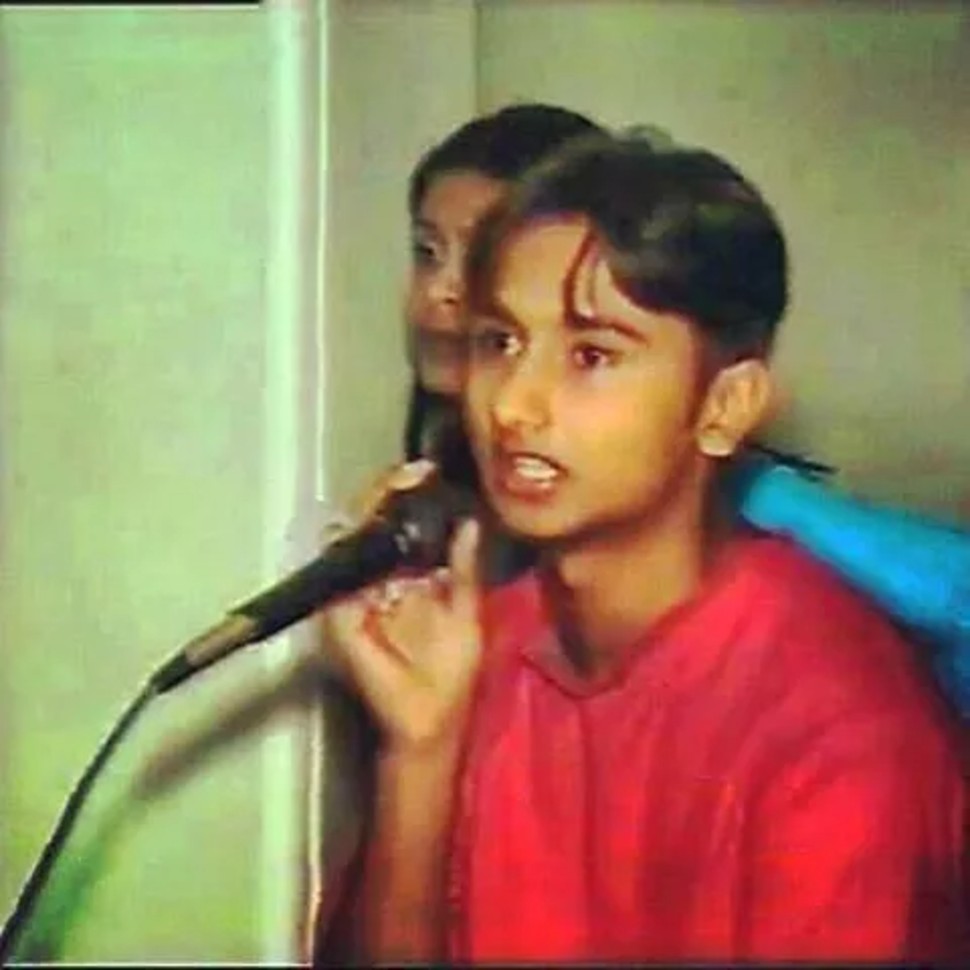 This picture of Honey Singh is from his childhood, which has become quite viral. He is also seen singing a song in this picture.
8/13
Shreya Ghoshal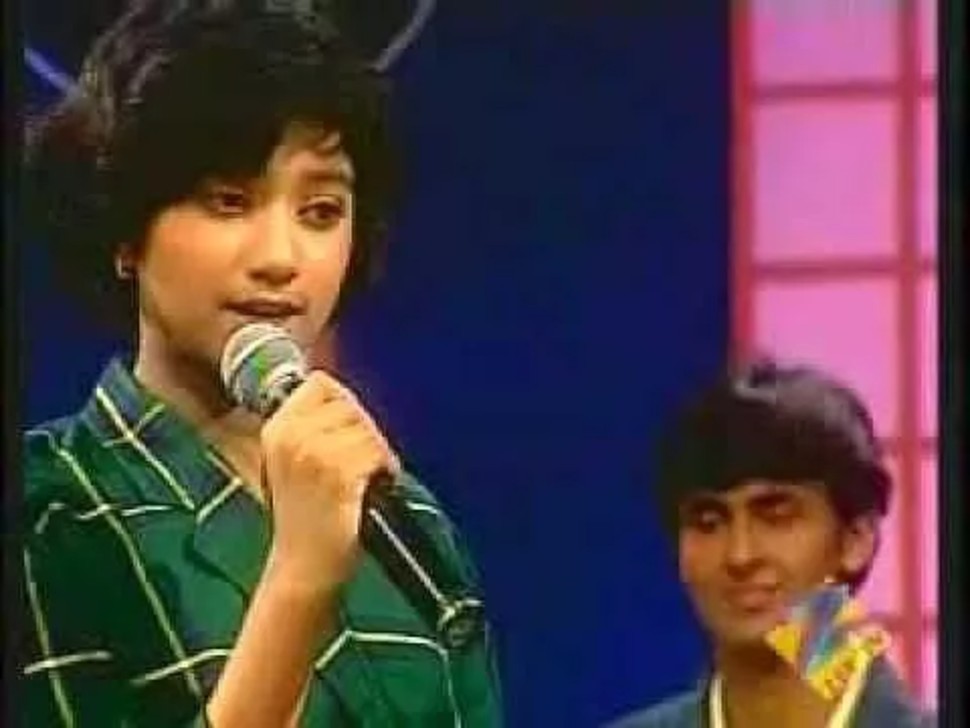 9/13
Sonu Nigam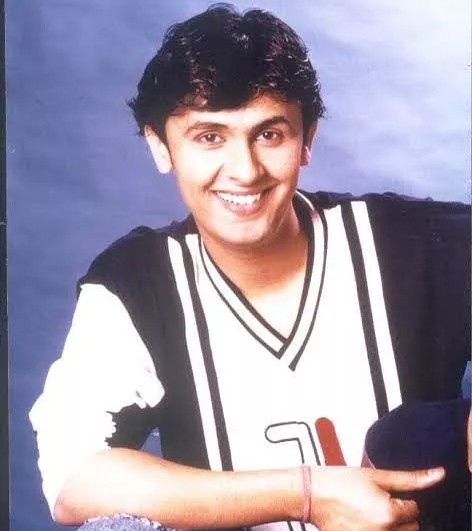 This picture of Sonu Nigam is also very old. He looked like this when he started his career. His look was similar in the film Jaani-Dushman too.
10/13
King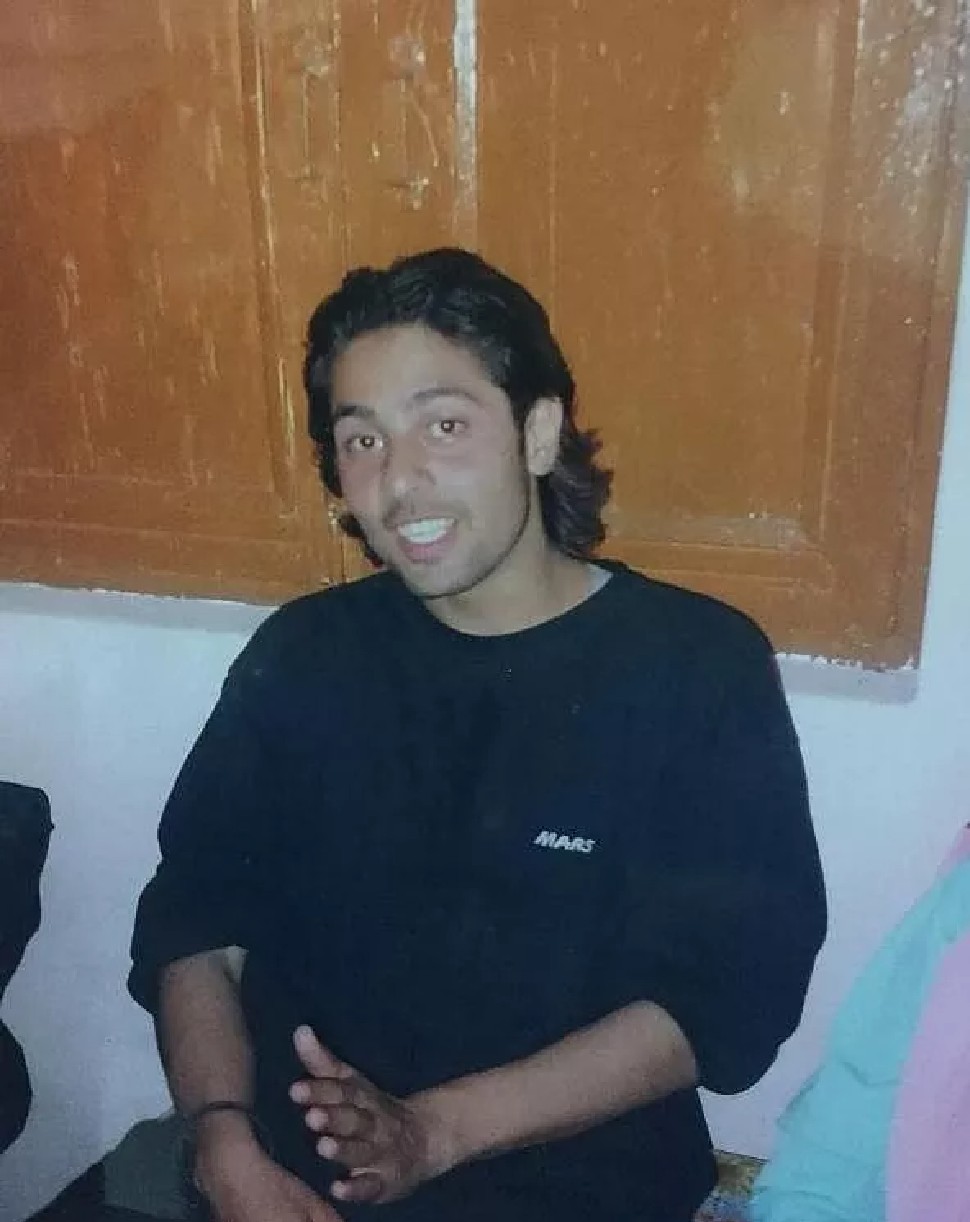 You can't even recognize it by looking at the emperor. He was very thin in his early days. Also the look of his hair was quite different.
11/13
Shankar Mahadevan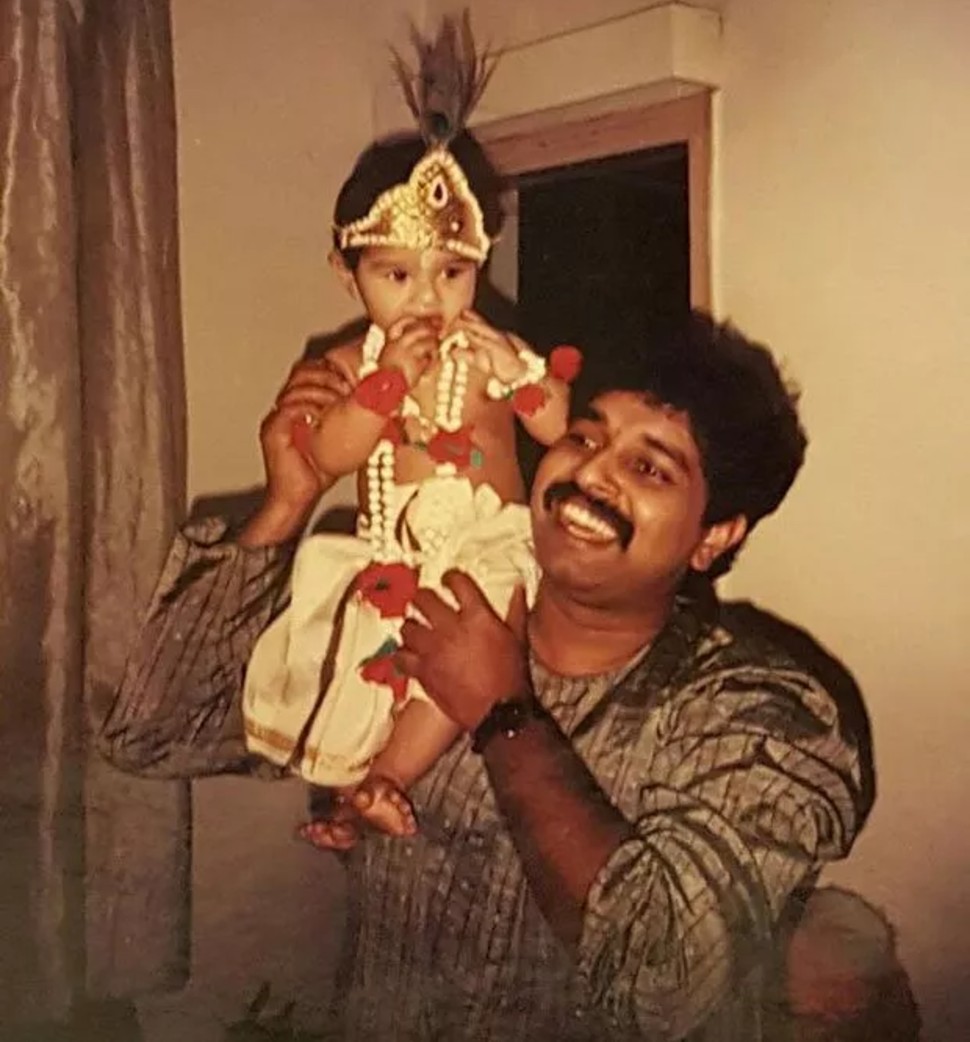 Shankar Mahadevan is also looking very young in this picture. In this picture, he is seen carrying his son in his lap.
12/13
Jagjit Singh
It is difficult to recognize Jagjit Singh by looking at him. This is a picture of his young days.
13/13
Udit Narayan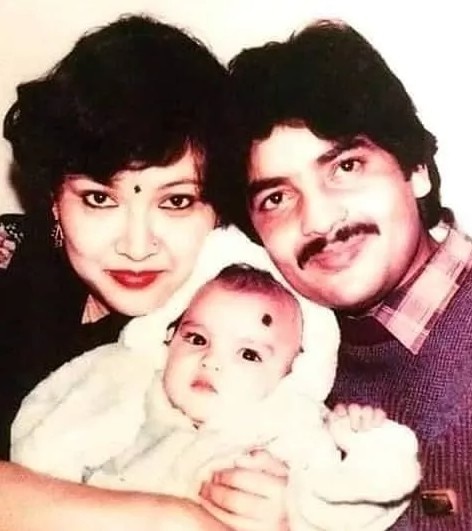 This picture of Utid Narayan is done after the birth of Aditya Narayan. He used to be very young in those days.