Update on Aug 6, 4 : 4pm ist
Talking with ear phone in ear all the time can be dangerous. One such big case has come up in Rajasthan.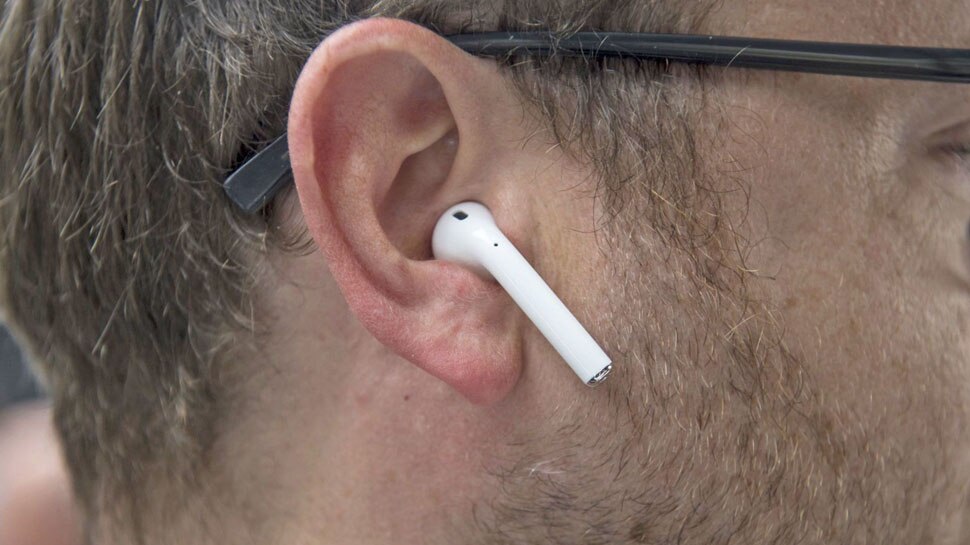 Jaipur: If you talk with ear phone in your ear all the time, then you should be alert. This habit of yours may cost you a lot some day.

Ear phone cracked while talking
One such astonishing case has come to the fore in the Chaumu area of ​​Jaipur, the capital of Rajasthan. According to the information, in Udaipuria village of Chaumu, a young man was talking with a Bluetooth earphone in his ear. At the same time, the earphone in the ear suddenly exploded with a loud bang. In this incident both the ears of the youth got injured.
youth died during treatment

The injured youth was rushed to Siddhivinayak Hospital in the city. The young man died during treatment there. The deceased has been identified as Rakesh Nagar. The doctors have handed over the body to the relatives. Hospital doctor L. N Rundla said that this is probably the first case of ear phone explosion in the country in the country. However, the death of the young man probably happened due to cardiac arrest.
Probably the first such case in the country
Let us tell you that due to continuous talking, the battery of the mobile phone gets hot. Due to which many incidents of sudden explosion of mobile phones and deaths of people have come to the fore. However, no incident of explosion in earphones has been heard so far. In this context, this news is being considered as a big event.