A Mega Mansion has come up for sale in Los Angeles, which rivals the 7 star resort. Its price has been kept at $ 88 million (more than Rs 6.5 crore). This ultra-luxury mansion has many such facilities, including a floating DJ booth and multi-sensory art gallery, that will make anyone dream of living in this mansion. Not only this, the location of this mansion is such, from where the most spectacular views of Los Angeles are seen.
1′
Eyes will be torn after seeing the mansion
This Los Angeles mansion is very beautiful
This luxury mansion is so beautiful that it will not take your eyes off it. Along with this, very beautiful views are seen from here to the San Gabriel Mountains. The mansion has been designed by real estate developer Dr Alex Khadavi in ​​association with Ali Red Design Group.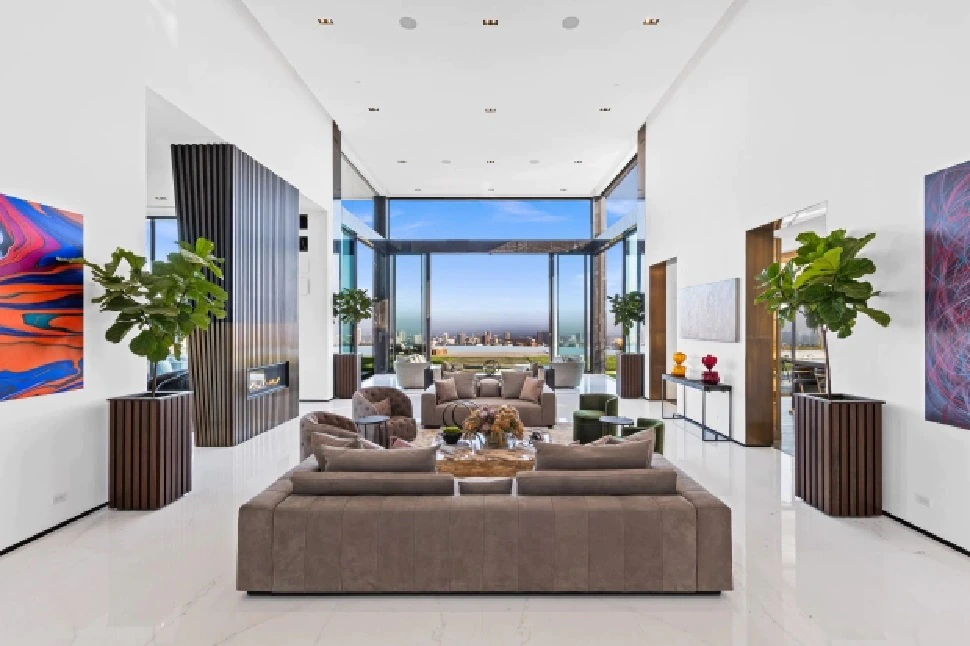 2′
The secret is also hidden in the price
Mansion cost is also special
The price of this luxury property has also been kept very special. The owners of the property have priced it at $87,777,777, as the number 7 is lucky for them.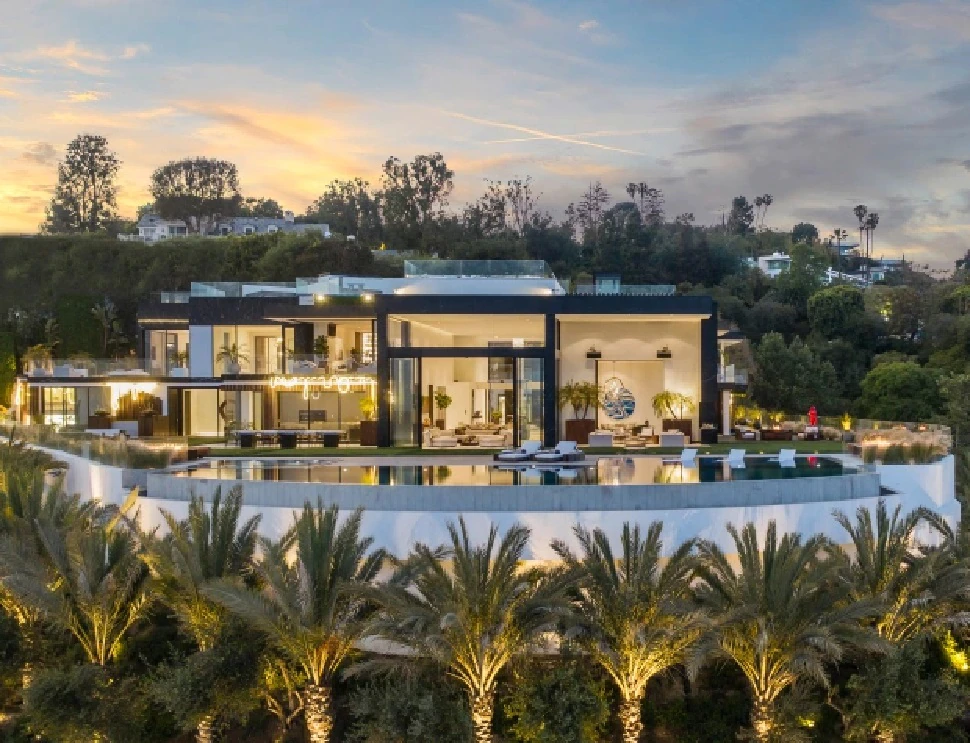 2:
The property is spread over one acre
This property is spread over one acre
This mansion, named Palazzo di Vista, is spread over an acre of land, which has 7 bedrooms and 11 bathrooms. It consists of a master wing with a floating deck. There is also a wine room and theater decorated with glass walls, which can be used by many people simultaneously.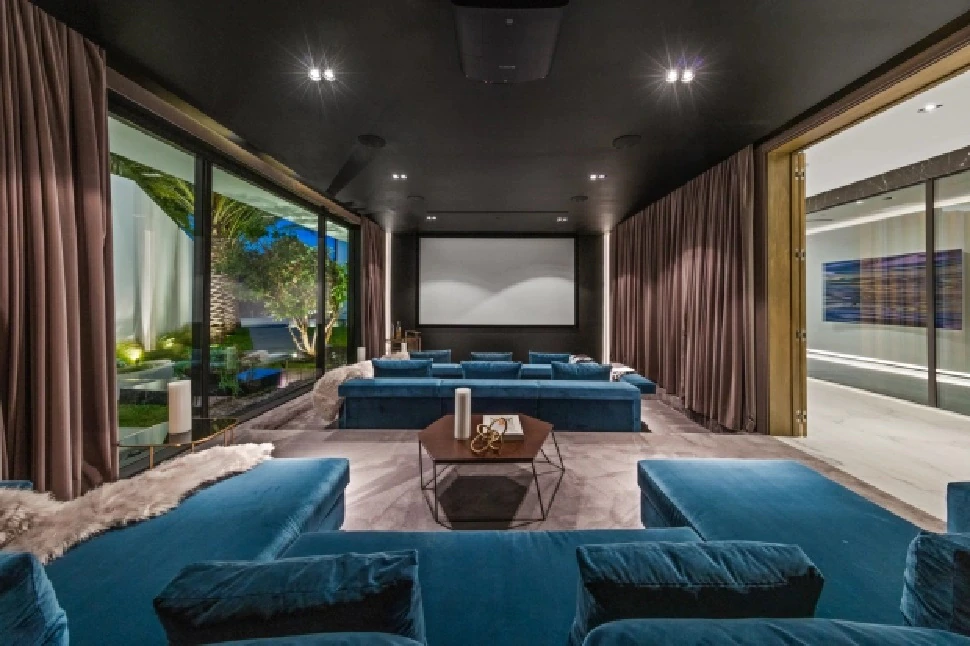 This is a beautiful house and dream homes