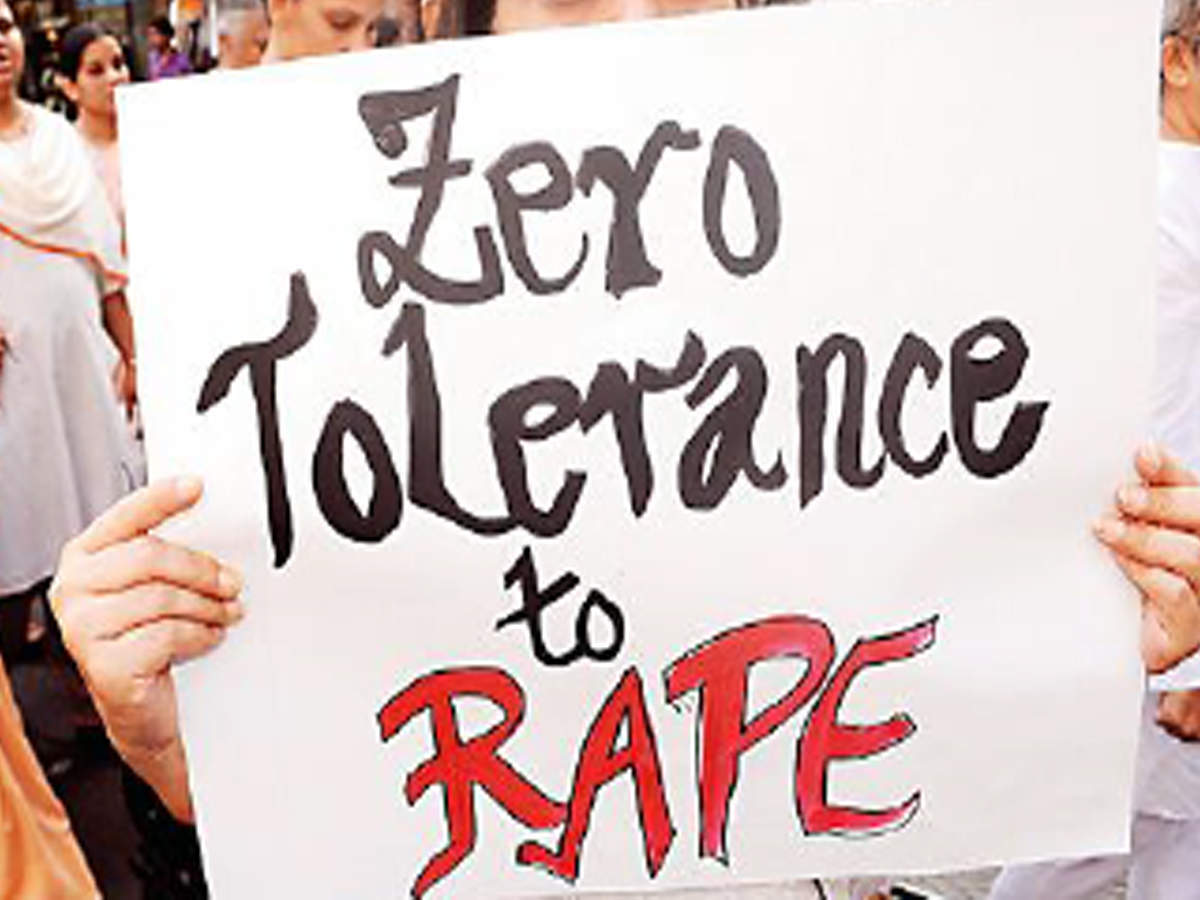 Abbreviation:
Rape of three year old in Jhansi
neighbor made a victim of lust
Police arrested the accused

Jhansi- A three-year-old girl was raped by a neighboring youth in a village under Poonch police station area on Wednesday afternoon. When the brother playing outside reached the room on the crying of the girl, the accused ran away. The girl has been admitted to a district hospital. The police arrested the accused and sent him to jail after registering a report under the POCSO Act, including rape.


In a village under Poonch police station area, the girl was alone at home. His ten year old brother was playing outside the house. At the same time the neighbor's youth reached the house. He raped the girl. At this the girl started crying. Hearing the sound of crying, the brother went inside and the young man ran away. On this he called his mother and brought it.

She was also surprised to see the condition of the girl. He immediately informed the police on number 112. The family took the girl to the district hospital. There he is undergoing treatment. The family lodged a complaint against the accused Ramkishan in the police station. On the basis of Tahrir, the police registered a case against him and arrested him and sent him to jail.