August 7, 2021 04:00 PM IST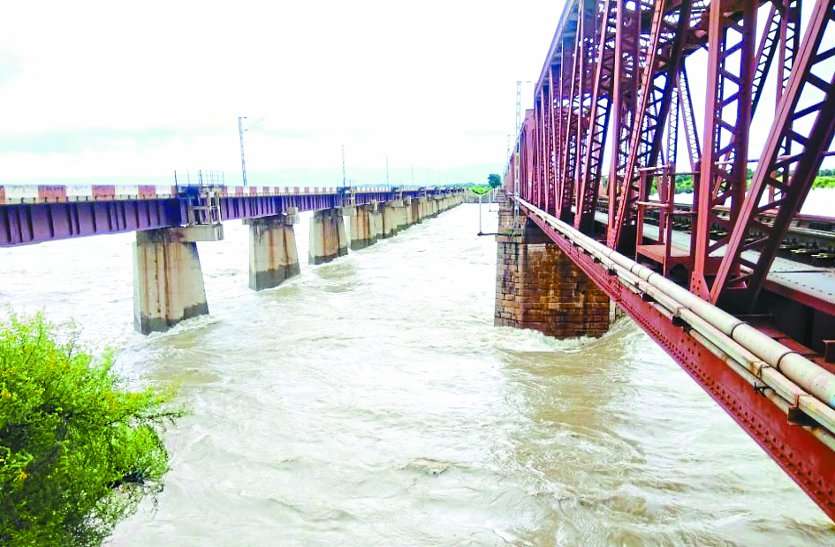 Jhansi, Uttar Pradesh

Jhansi. Due to the rains in other areas including Madhya Pradesh, the dams have been filled to the ground. Due to which the water of dams is being released in other rivers including Betwa river. The water level of rivers is also increasing continuously due to release of water from dams.
Giving information, Jhansi District Magistrate Andra Vamsi said that 3 lakh 50 thousand 720 cusecs of water has been released from Rajghat Dam in Betwa river. Similarly, 3 lakh 30 thousand cusecs of water has been released from Matatila dam, 2 lakh 39 thousand cusecs from Dhukwan dam and 2 lakh 70 thousand from Parichha dam. The Betwa river was in spate due to the water released from the dams. In view of this, the people of the areas situated on the banks of the river have been alerted.