updated by Bundelkhandtimes : 31st july 13.40 ist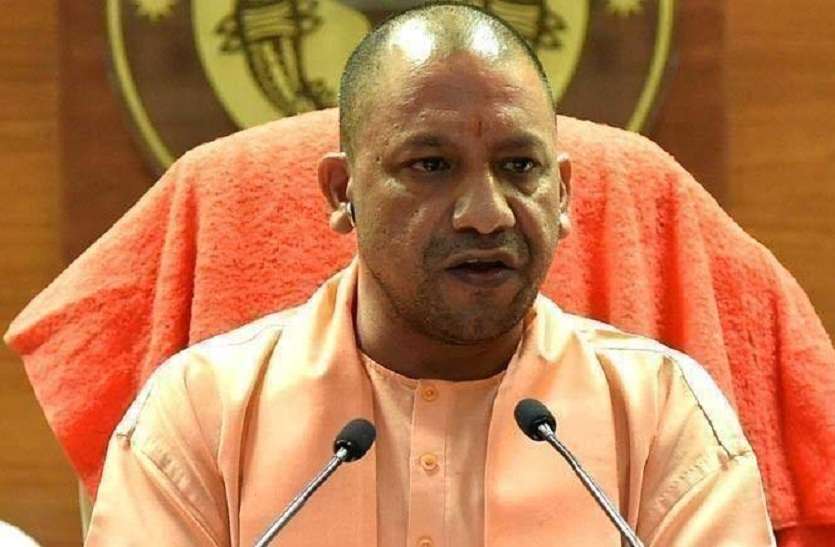 Lucknow
The bus accident in Barabanki district of Uttar Pradesh two days ago has opened the eyes of the state government. After this, the Chief Minister of Uttar Pradesh Yogi Adityanath has issued instructions to take action against illegal and boggy buses that are plying within the state. CM Yogi has directed the Transport Department to take special vigilance regarding such buses.

Ban on illegal-dagger buses in UP
During the meeting held with Team-9 on Friday, Chief Minister Yogi Adityanath issued special instructions to the officers of the Transport Department. He said that it has often been seen that many illegal / ragged buses pass through the border of Uttar Pradesh towards many states. The condition of these buses is also dilapidated due to overloading. While giving instructions to the departmental officers, CM Yogi said that taking special vigilance, the operation of such buses should be stopped immediately.

Strict action should be taken on overloading
Chief Minister Yogi Adityanath said that many buses passing through the UP border are overloaded. In such a situation, demanding permits along with other documents from these bus drivers, they should be investigated. Not only this, in case of overloading, action should be taken with the help of regional officers by taking strictest steps.