Update on Aug 9, 05:50 pm ist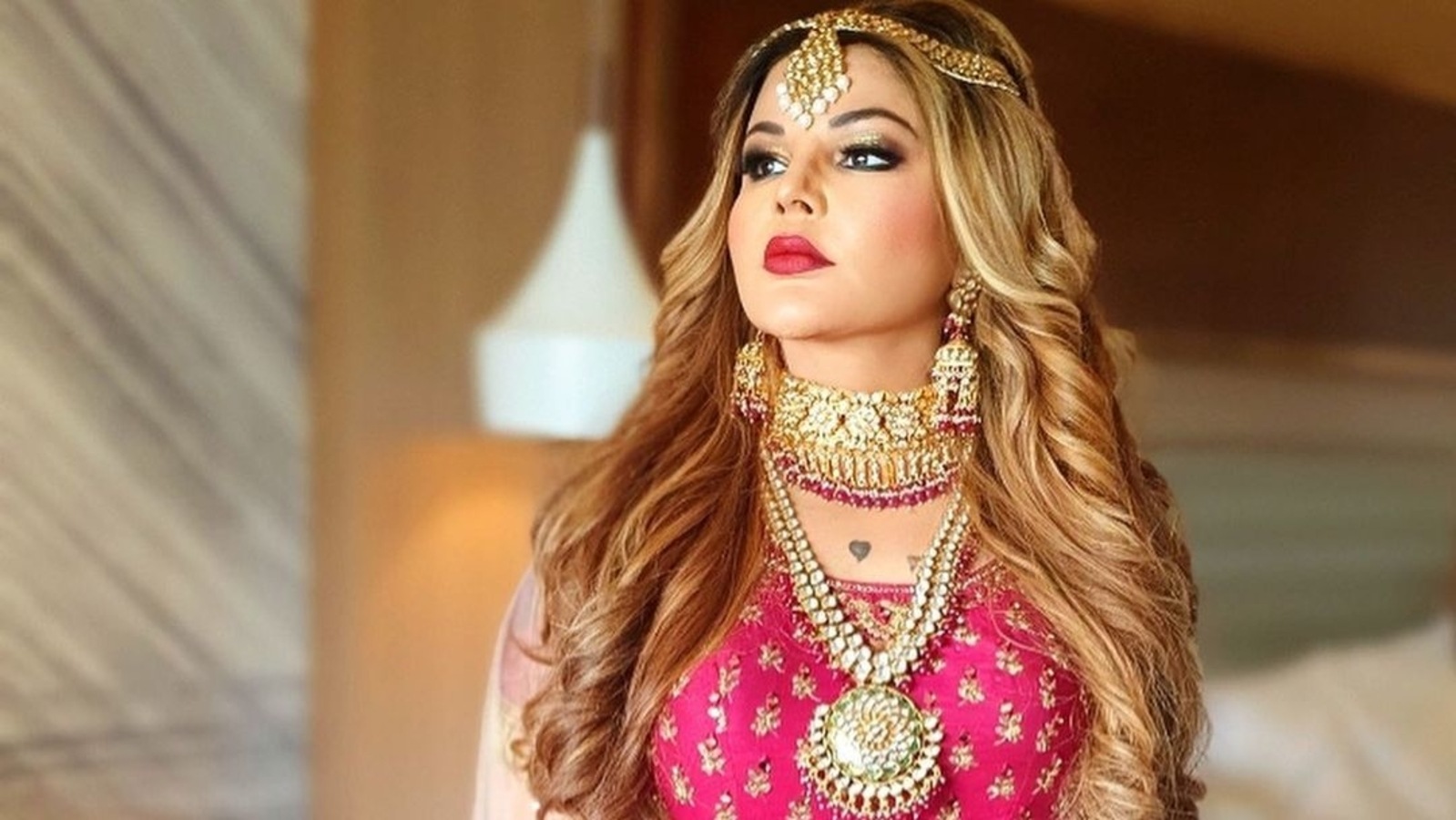 This video of Rakhi Sawant throwing a spear on the middle road like Neeraj Chopra is going viral on social media. Fans are giving their reactions fiercely on this video.

Rakhi Sawant, who has a habit of making headlines on one pretext or the other, also indulged herself in the passion of the sport after India's Neeraj Chopra brought her a gold medal in the javelin throw by Neeraj Chopra. Couldn't stop. That's why Rakhi Sawant has tried to throw a spear in the style of Neeraj Chopra by landing on the middle road, whose video is becoming very viral in social media. Not only this, his fans and viewers are also reacting in different ways on this video.
Watch this video click the link
https://www.instagram.com/viralbhayani/?utm_source=ig_embed&ig_rid=8926050c-5eee-4b9c-a69b-0da26d361198
In the video of Rakhi Sawant which is going viral on social media, it can be seen that Rakhi Sawant, wearing a pink top, throws a stick in the form of a spear while running on the beach. She tells the people around that I have not tried. I didn't throw it well... threw it hard, didn't... after this she also shouts Jai Ho and Jai Hind. Finally she goes back to her car saying bye. His fans also call him bye. This video of Rakhi Sawant has become very viral in social media.
A fan has written that, 'Very clean hearted. Much better than other nautanki queens. Another fan has written that, 'Very pure heart's... Jhalli is there, but it is good'. At the same time, some fans have described Rakhi Sawant as cute, while one fan has written that she is going to go to the next 2024 Paris Olympics. Some have even tried to troll her, but it has to be admitted that Rakhi Sawant always comes out with her cool style.