UPDATE ON AUG 24, 01:35 PM IST
Kareena Kapoor Khan returns to Mumbai with son Jeh Ali Khan
Bollywood film stars Kareena Kapoor Khan and Saif Ali Khan have returned to their homes on the day of Rakhi. This star couple had gone on holiday to Maldives in the past. From where Kareena Kapoor Khan shared many pictures on social media. Now as soon as Kareena reached the airport with her little Nawaz Jehangir Ali Khan, these pictures of her have started going viral on social media. see photos here
Kareena Kapoor Khan seen in Nawabi style
Film star Kareena Kapoor Khan has been spotted at the Mumbai airport in a completely new style. From where these pictures of her are becoming very viral on social media.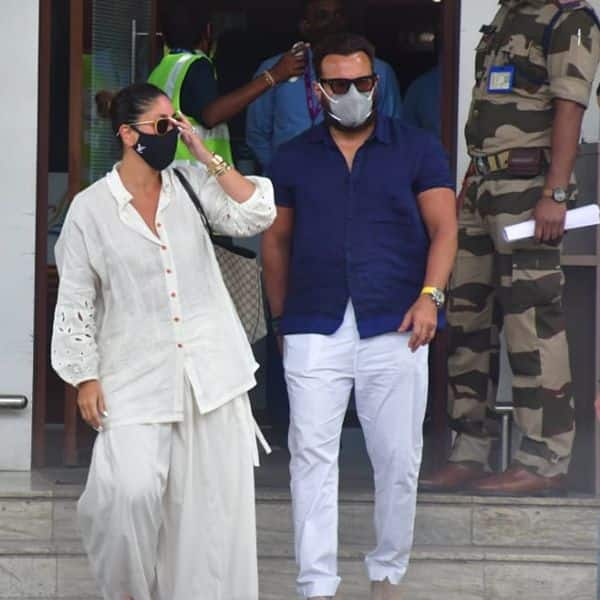 The little soul robbed the whole gathering
During this, pictures of Kareena Kapoor Khan's younger son Jeh Ali Khan caught the attention of the people.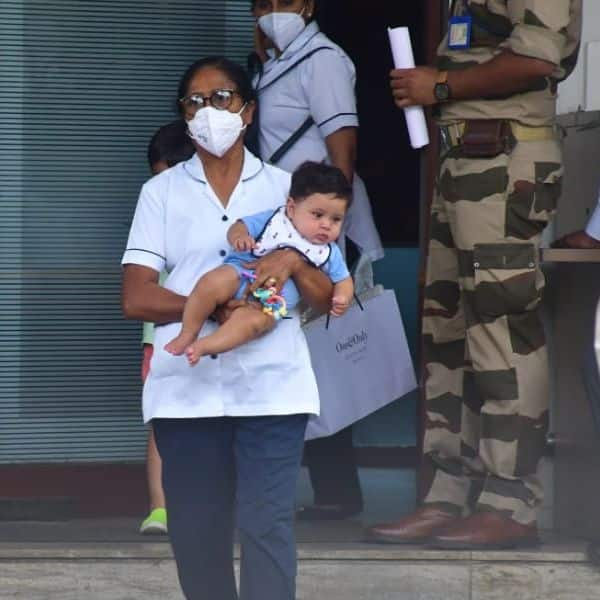 Jahangir was spotted with old nanny
Film star Kareena Kapoor Khan's son Jehangir (Jehangir Ali Khan) was in the lap of his brother Taimur's nanny.