update on Aug 12, 03:25 pm ist
Salman Khan to make Tollywood debut: Bollywood superstar Salman Khan is all set to join hands with this mega star for his Tollywood debut film.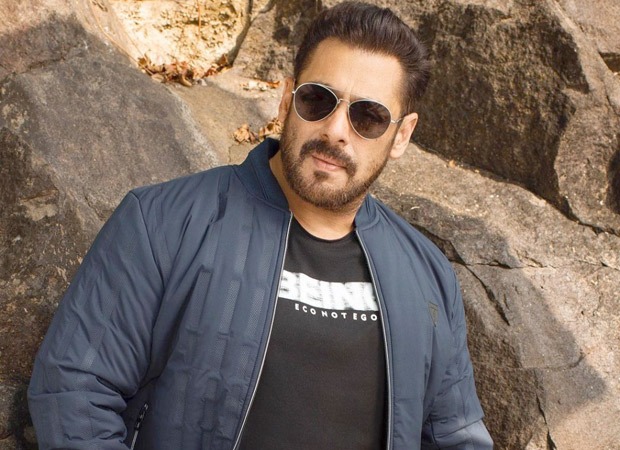 Salman Khan to make Tollywood debut: Bollywood superstar Salman Khan has a huge fan following across the country. Salman Khan's association with a film is itself considered a guarantee of the success of that film.This is the reason that often even big stars do not hesitate to approach Salman Khan for their film. The Bollywood superstar himself also does not shy away from fulfilling this wish of his friends and close stars and has done cameo in many films.Recently a big information is coming out about superstar Salman Khan. There are reports that Salman Khan can be seen in South's mega star Chiranjeevi's upcoming film Godfather.It is heard that Tollywood superstar Chiranjeevi has approached Salman Khan for his film. In which he will be seen doing a cameo. If this happens then it will be Salman Khan's first South film. However, to know how much truth is there in these reports, we will have to wait for the official announcement.
By the way, this is not the first time that the discussions of Salman Khan's Tollywood debut have started. Earlier also it was being said that Salman Khan will be seen doing a cameo in Chiranjeevi's film Acharya. However this did not happen.
Earlier, Salman Khan's name was also associated with Robot fame director Shankar's next film. Now once again discussions are coming out regarding the debut of Salman Khan.
Let us tell those who are not aware that Salman Khan is a big fan of South cinema films. This is the reason that the film star has brought blockbuster Hindi remakes of many superhit South films. Now it is heard that Salman Khan is also preparing to make Hindi remake of blockbuster Tamil film Master.