UPDATE ON AUG 25, 01:35 PM IST

Aamir Khan is not interested in any identity today. He has made a special place in the film world. Aamir Khan is called Mr. Perfectionist of Bollywood. But no one knows when Aamir Khan's younger brother Faizal Khan became a part of the film world and when he suddenly disappeared from the industry. Faizal Khan was seen in the film Mela in the year 2000 with the elder Aamir Khan. Faizal Khan will soon be seen again on the big screen.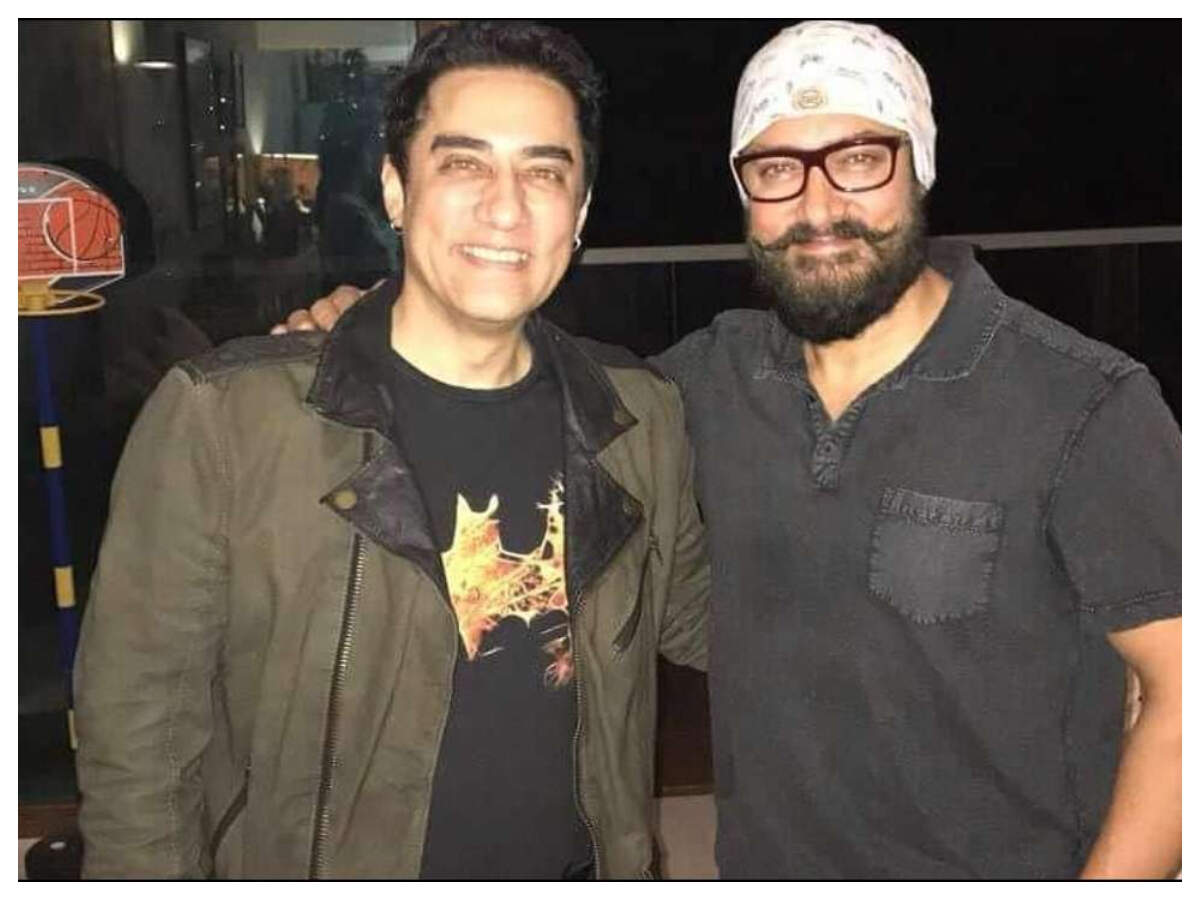 Disclosures made about personal life

Faizal Khan made many revelations about his personal life in a media interaction. She talks about her relationship with Aamir Khan and also Faisal Khan reacted to the breakdown of Aamir Khan's marriage with Kiran Rao. Apart from this, Faizal Khan also told that what is his planning regarding his marriage.
How is the relationship with Aamir Khan

Let us tell you that there were many such reports that the relationship between Aamir Khan and his younger brother Faizal Khan is not good. In 2008, Faisal had accused Aamir Khan of kidnapping and blinding him. It was also reported in the media that Faisal is suffering from schizophrenia and cannot take care of himself.Faizal Khan, while revealing about his relationship with Aamir Khan, said, 'Both my mother and Aamir Khan saw this film and they liked it'. Aamir also told me this is a very good film for his first film as a director. He further said, 'Aamir also told me that I sing very well and I am better than him'.

Where can't afford the wife When asked about getting married again, Faisal replied, "Marriage is very expensive and I don't have enough money to get married." Unfortunate, I haven't earned enough money yet that I can handle a wife, I don't have a girlfriend, because that's too expensive to handle. Taking care of a wife is more expensive than that. If the picture is a hit, then start looking for the girl.