update on Aug 13, 05 31 pm ist
Actress Janhvi Kapoor wrote an emotional note on her late mother Sridevi's birthday, sharing an old photo in her memory on social media. In the caption of the photo, he wrote, 'Happy Birthday Mamma. I miss you Everything is there for you, always, every day. I love you." She also added a heart emoji. Sridevi passed away in 2018 while attending a family wedding in Dubai.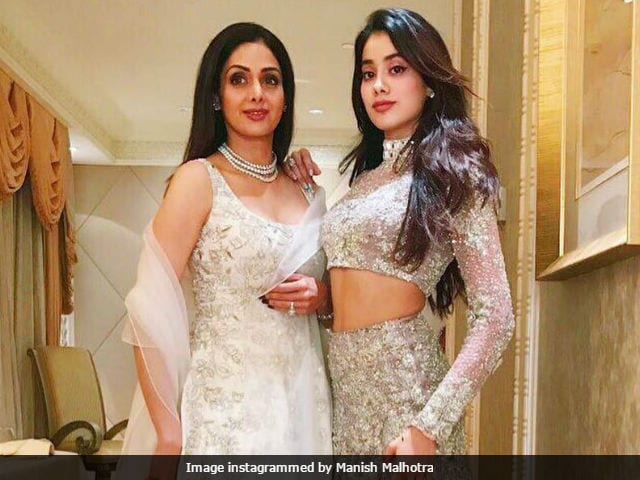 Janhvi shared a photo of a hand-written note on the death anniversary

Earlier this year on Sridevi's third death anniversary, Janhvi shared a photo of a hand-written note, possibly written by her mother. It was written, 'I love you very much my love. You are the best baby girl in the world.
Sridevi wanted to make Janhvi a doctor

Janhvi started her acting career with the film 'Dhadak' in 2018, a few months after the death of Sridevi. Talking about that time, Janhvi had said in an interview, "When I told my mother that I wanted to pursue a career in acting, we had many things,She was very confused but she knew that the worm of acting had bitten me. When I was young, my mother always wanted me to become a doctor, but I want to say sorry to my mother because I didn't have the wisdom to become a doctor."
Sridevi was tensed about Janhvi becoming an actress

Janhvi further said, "Mother was in tension about my becoming an actress, but Papa helped me a lot in preparing her mentally for this. Papa was very supportive and mother agreed because of her repeated sayings. "